November 24, 2020
Thanks to Mr. Pineda for sharing some of these scenes from Monday's Senior Sunrise. While only about 60 class members were present, it was nice to continue the tradition,...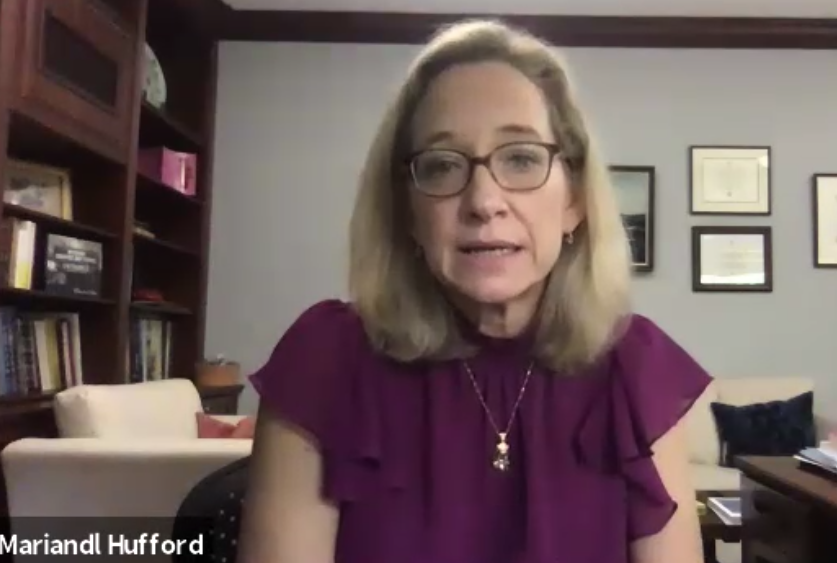 By Morgan Dent, Staff Reporter
November 23, 2020
With a full return to school on November 12th, laughter, shouting, and greetings of hundreds of students, teachers and staff once again graced our campus.  Yet, the pandemic...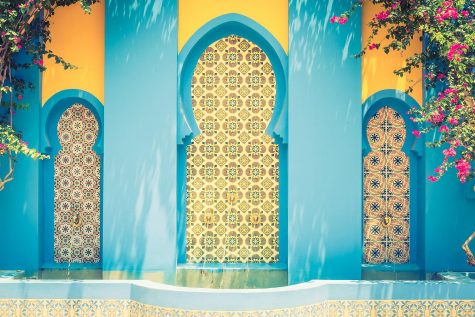 Students Versus Corona, Morocco Edition
November 9, 2020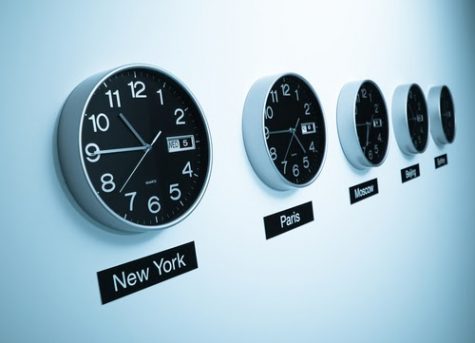 Remote Learning From Another Time Zone
November 9, 2020