2017-2018 Staff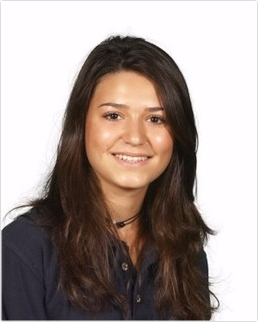 Online Co-Editor
Lucia Bruzzi reporter and online editor is currently a Junior at Miami Country Day School. She is Italian and has been at the school since freshman year. She works hard in the academic realm and is involved in extracurricular ...
See Lucia Bruzzi's profile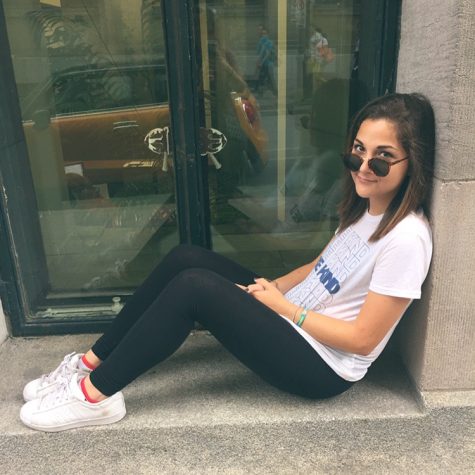 Editor-in-Chief
Karen Rosenbloom is a Senior at Miami Country Day. She enjoys sharing a laugh with family and friends,the exquisite culinary arts, timeless photography, endless movie nights, and crisp mornings spent with a cup of coffee in o...
See Karen Rosenbloom's profile