Teachers Are People, Too!
Featuring 4th Grade Teacher Ms. Dent
April 6, 2020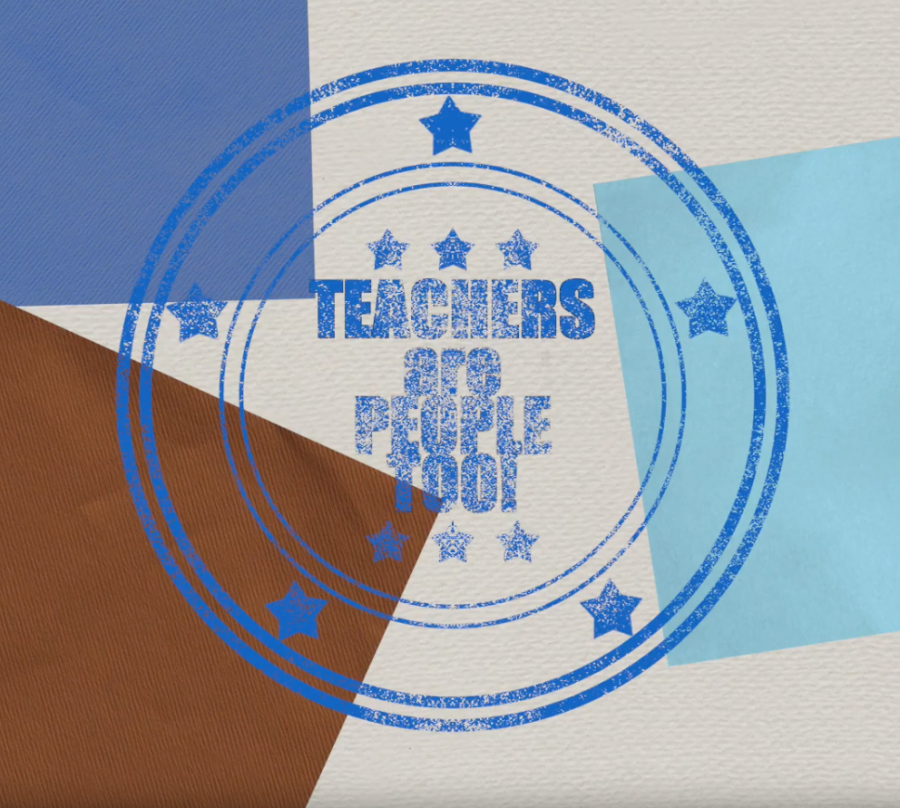 Photograph by KSD
Teachers around the world inspire with their passion and patience, knowledge and know-how. And while their students don't always think of them as having lives away from the classroom, they do! Produced for Spartan TV in Upper School Broadcasting by Junior Morgan Dent, this is the first of what we hope will be many stories about the people around us at Miami Country Day School.