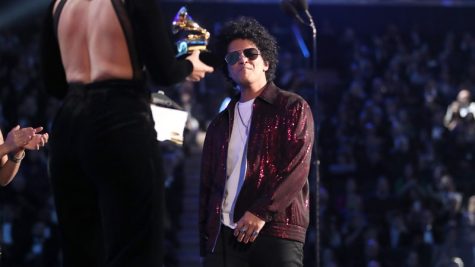 By Ava Hansen, Active Member
January 29, 2018
Prior to the Grammys Award Show Sunday, January 28th, The Spartacus ran a poll asking students to vote on who they thought would win the biggest award of the night, Album of the Year. The winner on the ...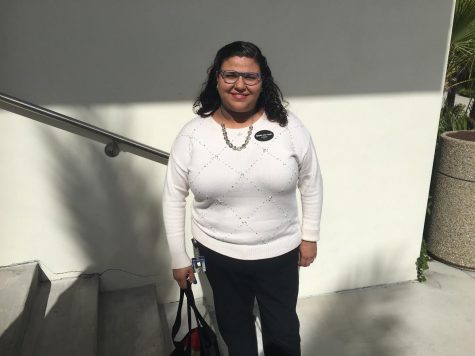 Ms. Pla and Theater for Social Change
January 22, 2018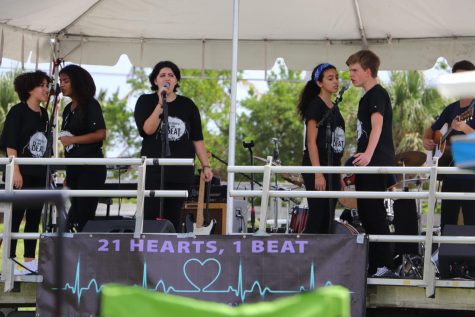 January 12, 2018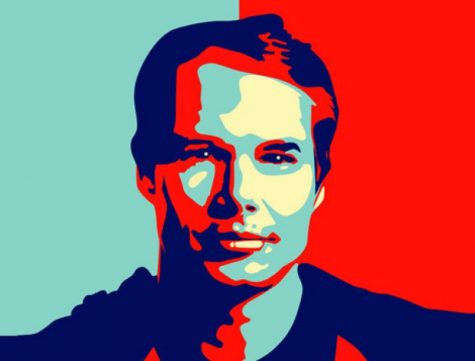 Artist Inspires Lower School Students
December 15, 2017
Imagine education reignited for students of today. What would it look like? Sixth grader Felipe Bautista hosts this audio series that ponders that very question. Dr. Yong Zhao joins in the conversation, along with invited guests. Executive Producer: Karen Davis of the Miami Country Day School.
Produced by Karen Davis for MCDS
Over eighty students ages 16 to 18 registered to vote and did so in just 40 minutes today during lunch. Organized by Mr. Charlie Lovett, with the help...
Can you imagine there's a working farm just a mile from school, complete with a giant pig, a pony, dogs, chickens, roosters, a goat and lots of cats roaming...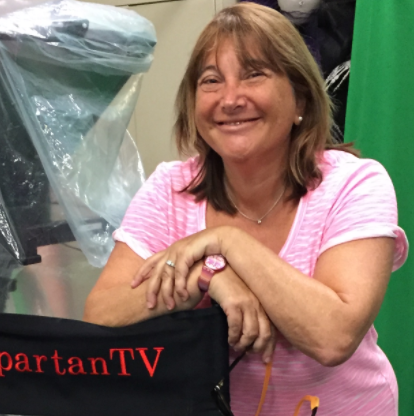 Karen S. Davis, CJE
Adviser
Karen S. Davis is an Emmy-winning Producer/Writer, nationally certified Journalism Educator with a Masters in Education. She's an avid photographer, digital storyteller and proud adviser to The Sparta...

Loading ...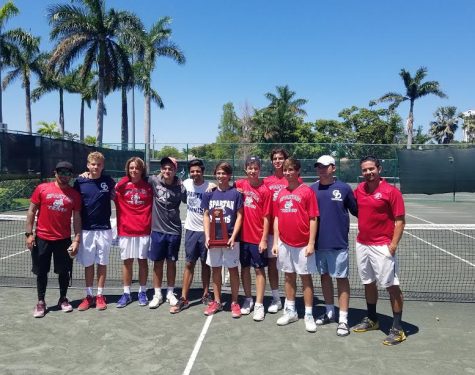 By Taisa Strouse, Sports Editor
April 18, 2018 • No Comments
April 16 and 17, 2018:  Both Varsity Boys and Girls tennis teams came out victorious during this week's Districts, playing  Divine Savior, Hillel and Hebrew Academy. The boys won their 21st consecutive district champio...
By Koi Love, Spartan TV Broadcaster
February 16, 2018
No one is more deserving of a court-naming than our own Coach Ochiel Swaby. Top player and broadcaster Koi Love has the story.
January 3, 2018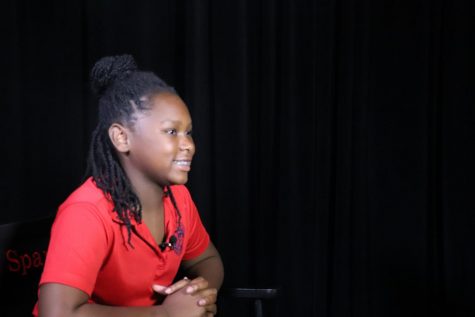 November 21, 2017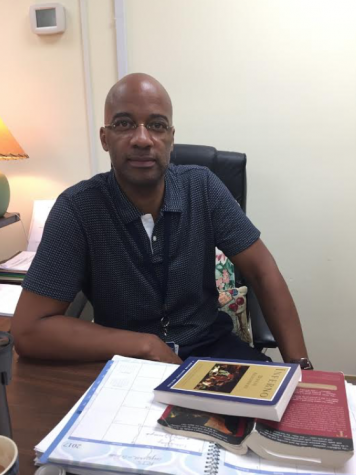 October 29, 2017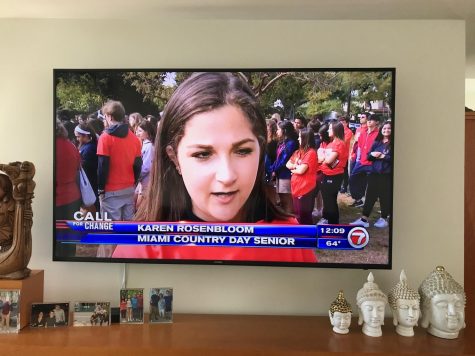 By Karen Rosenbloom, Editor in Chief & Guest Opinion
March 15, 2018
What is the strongest weapon? Is it a semi-automatic rifle, a concealed handgun, a nuclear missile? A weapon that is so strong it has the power to affect billions? Is t...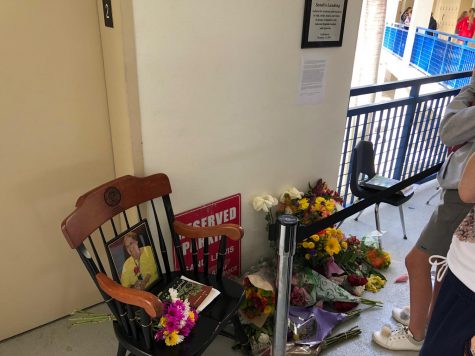 January 29, 2018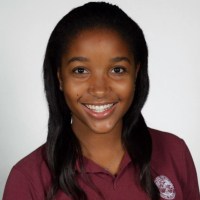 Protecting the National Anthem- One Opinion
October 27, 2017
The Conversation Must Continue…
October 12, 2017