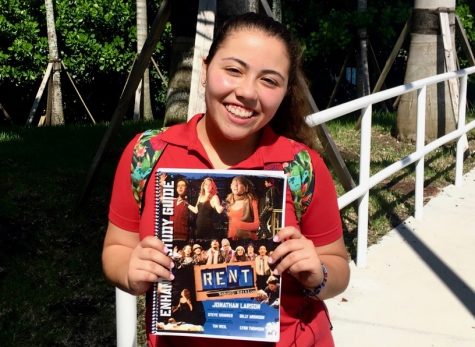 By Gabriella Marchesani, Staff Reporter
September 18, 2018
Empathy, acceptance and compassion will be championed on stage this fall, along with perhaps the most important aspect - love - when Rent, School Edition takes center stage this November. Cristina...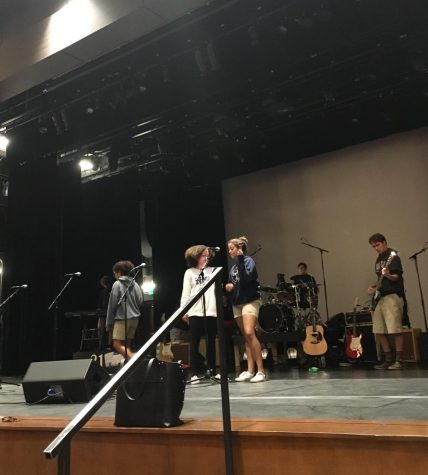 May 18, 2018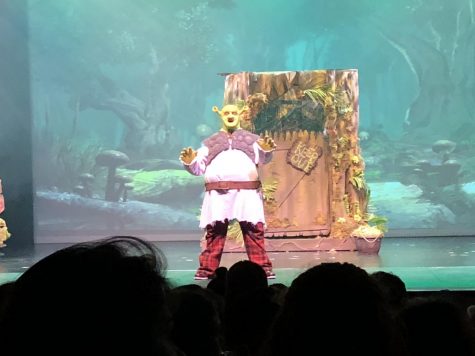 May 2, 2018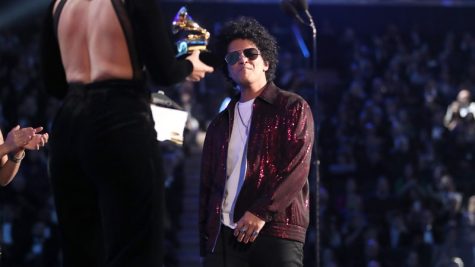 Country Day Students Disappointed
January 29, 2018
Imagine education reignited for students of today. What would it look like? Sixth grader Felipe Bautista hosts this audio series that ponders that very question. Dr. Yong Zhao joins in the conversation, along with invited guests. Executive Producer: Karen Davis of the Miami Country Day School.
Well, it's here this year! More to come in the coming weeks.
In his last week as Head of School, Dr. John Davies sat down with our reporter Marcela Pineda to talk about retirement, his legacy and some things he simply...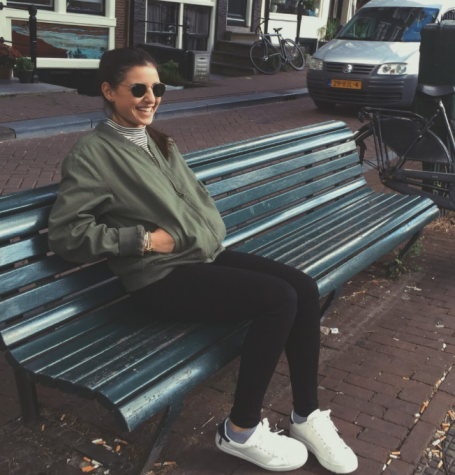 Evelyn Abramowitz
Spartans Speak Editor
Evelyn is a senior at Miami Country Day School where she has been going to the school since first grade.  She has been a writer and editor on staff and is this year's Spartans Speak editor. Beside her intere...

Loading ...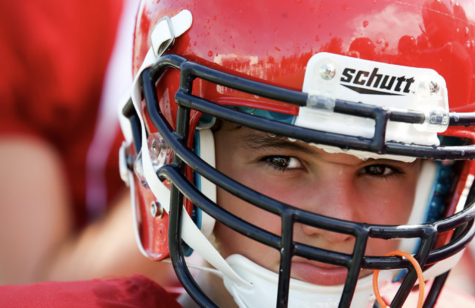 By Mariapia Onorato, Staff Writer
September 6, 2018 • 16 Comments
CORRECTION: The first game will be an AWAY game at Pinecrest Prep Academy. It is 100% confirmed that we will have a returning football team this year! The season is getting started with the first game next Friday, September...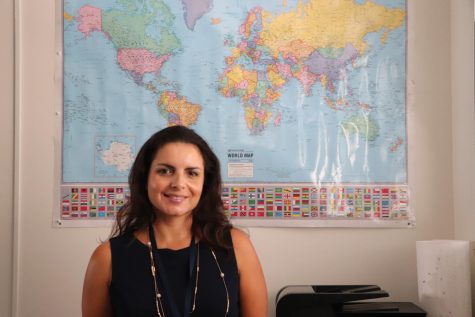 By Sofia Paredes, Campus News Editor
September 20, 2018
In our new series, we'll be featuring new Spartan faculty members. Each interview will be conducted by a different staff member. Photography by Nico Palop. Sofia Paredes:...
February 16, 2018
January 3, 2018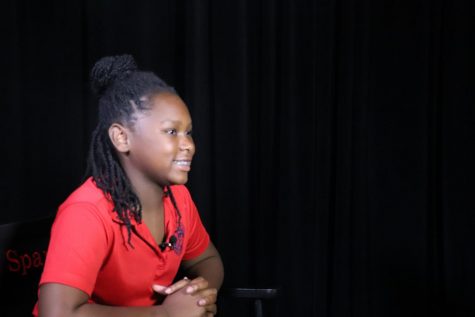 November 21, 2017
May 4, 2018
Senior and Outgoing Editor of this publication, Karen Rosenbloom, produced this take on the United Nations proposed goals to help heal our planet. Many Spartans spoke...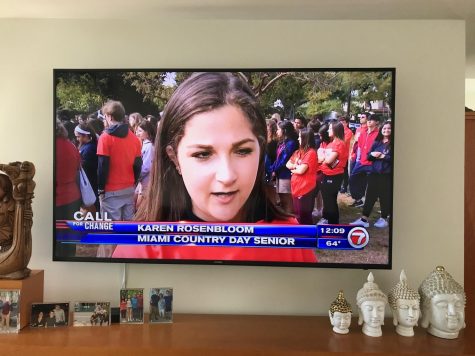 What is the strongest weapon? One Opinion.
March 15, 2018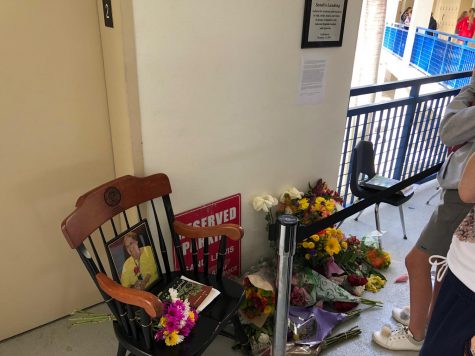 January 29, 2018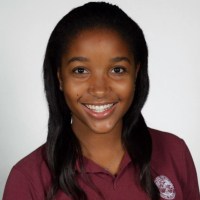 Protecting the National Anthem- One Opinion
October 27, 2017