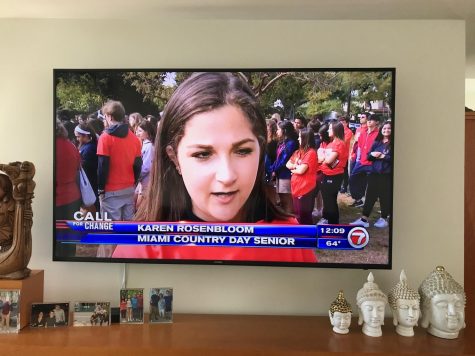 By Karen Rosenbloom, Editor in Chief & Guest Opinion
March 15, 2018
What is the strongest weapon? Is it a semi-automatic rifle, a concealed handgun, a nuclear missile? A weapon that is so strong it has the power to affect billions? Is there a weapon that is impossible for us to d...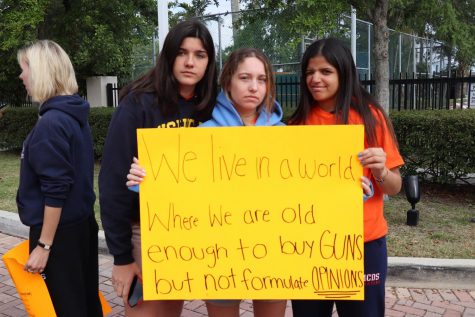 By Staff
March 14, 2018
10:20am: Over 100 students, parents and community members were escorted by Miami Shores police in today's March For Our Lives demonstration. Teachers were not allowed to join the protestors off campus, but were very muc...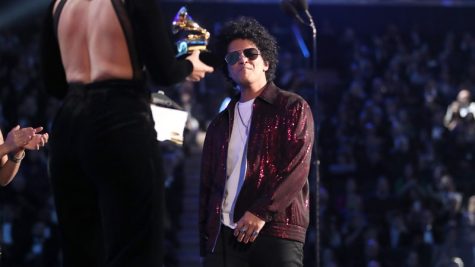 By Ava Hansen, Active Member
January 29, 2018
Prior to the Grammys Award Show Sunday, January 28th, The Spartacus ran a poll asking students to vote on who they thought would win the biggest award of the night, Album of the Year. The winner on the ...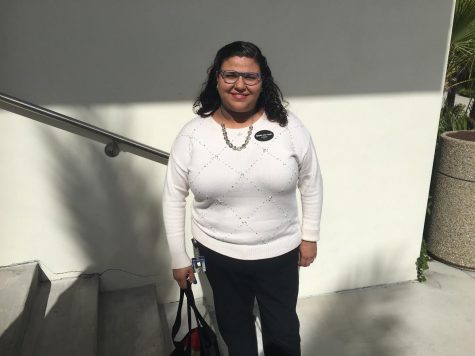 Ms. Pla and Theater for Social Change
January 22, 2018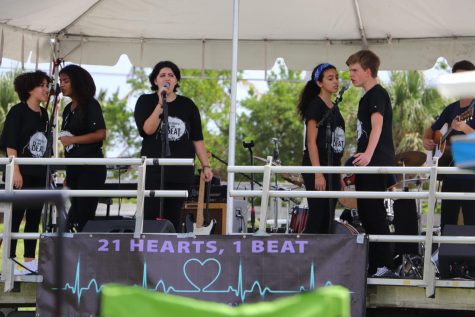 January 12, 2018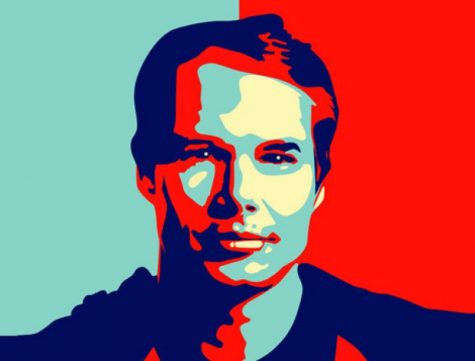 Artist Inspires Lower School Students
December 15, 2017
Imagine education reignited for students of today. What would it look like? Sixth grader Felipe Bautista hosts this audio series that ponders that very question. Dr. Yong Zhao joins in the conversation, along with invited guests. Executive Producer: Karen Davis of the Miami Country Day School.
No one is more deserving of a court-naming than our own Coach Ochiel Swaby. Top player and broadcaster Koi Love has the story.
A Spartan Minute Profile: Condrad is an athlete and a great student who saved his team big this month, playing a huge role in getting the boys socce...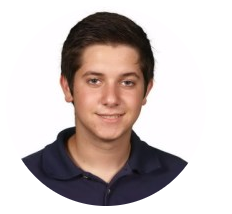 Jonathan Choeff
Social Media Editor
Jonathan Choeff is a senior at Miami Country Day. Jonathan is a member of the orchestra, jazz band and CME as he loves to play music. He enjoys hanging out with friends, watching Netflix, and going to ...