May 30, 2019
May 29, 2019
May 16, 2019
May 14, 2019
May 1, 2019
Imagine education reignited for students of today. What would it look like? Sixth grader Felipe Bautista hosts this audio series that ponders that very question. Dr. Yong Zhao joins in the conversation, along with invited guests. Executive Producer: Karen Davis of the Miami Country Day School.
By Sofia Paredes, Co-Editor in Chief
September 13, 2019
The announcement that everybody anticipated came at 10:10 AM, roaring from the voice of our Student Body President Jack Finvarb, towering above as he stood on top of the Senior Circle. The theme of the 2019 Homecoming is......
By Sophie Gill Caicedo, Guest from Journalism Class
July 26, 2019
Published originally April 24, 2019. But worth considering again now. The year: 1938. Miami Country Day School is an all-boys boarding school where the sole females are teaching in lower school and holding secretarial...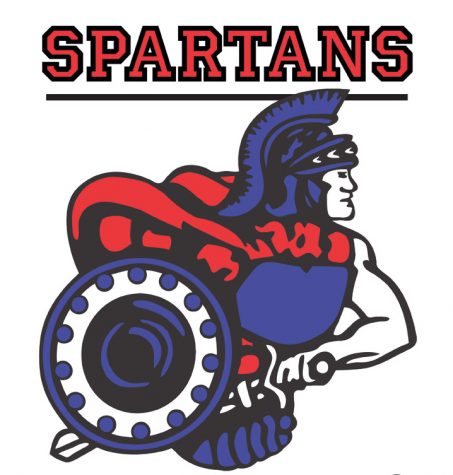 By Sofia Paredes, Co-Editor in Chief
July 26, 2019
Although the new academics surrounding the upcoming school year may be the last thing on your mind right now as you enjoy your summer, it is almost time for the start of the athletic year! For fall and winter athletes, practice...
Broadcasting teacher (and Spartacus Advisor) Karen Davis recorded many of the highlights of this year for our seniors. Here is a look-back from August...
Inviting someone to the prom is nothing new. But, in 2001 when a Texan boy broadcast his invitation to the prom over his school's PA system, promposals were born.  Since then, they've go...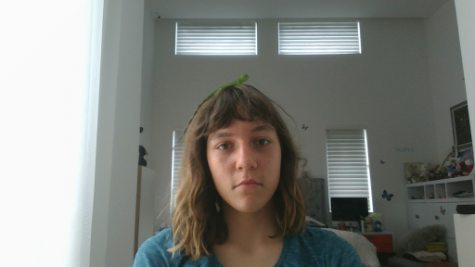 Sofia Vasileva
Staff Reporter
Sofia Vasileva is a new member of the 2019 Spartacus and a freshman of the class of 2023. She was a member of the National Junior Honor Society and wrote poems for the literary magazine in middle scho...