By Maria Silva, Creator, Humans of Country Day
November 16, 2018
Lieutenant Colonel Retired Jennifer Avery graduated from Miami Country Day School in 1990. She was the first woman to fly the B-2 stealth bomber in combat. Her first mission was flying over Kosovo in 1999 when she became...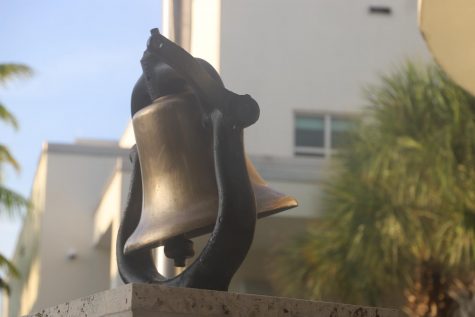 By Sophia Gostfrand, Poll Writer
November 14, 2018
As everyone has heard, our class bell changed from the standard high school ring to a very different sound. In our most recent Spartacus poll,  we asked for the opinions on the bell with several different options and feelings:...
Imagine education reignited for students of today. What would it look like? Sixth grader Felipe Bautista hosts this audio series that ponders that very question. Dr. Yong Zhao joins in the conversation, along with invited guests. Executive Producer: Karen Davis of the Miami Country Day School.
Students may look like devils or fairies on this Halloween. But how do we know who is the real thing? Beware! BwaaaaHahahahahahahaha!
With all four classes giving it their all, the Battle of the Bands was a tough competition. But in classic 50s style, the sophomores prevailed with their...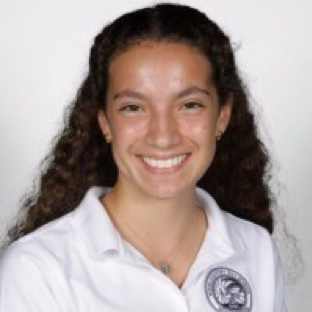 Giulianna Bruce
Staff Writer
Giulianna Bruce is a sophomore at Miami Country Day School. She is looking forward to being part of The Spartacus staff this year. She is also very excited to learn more about journalism and to improve her...