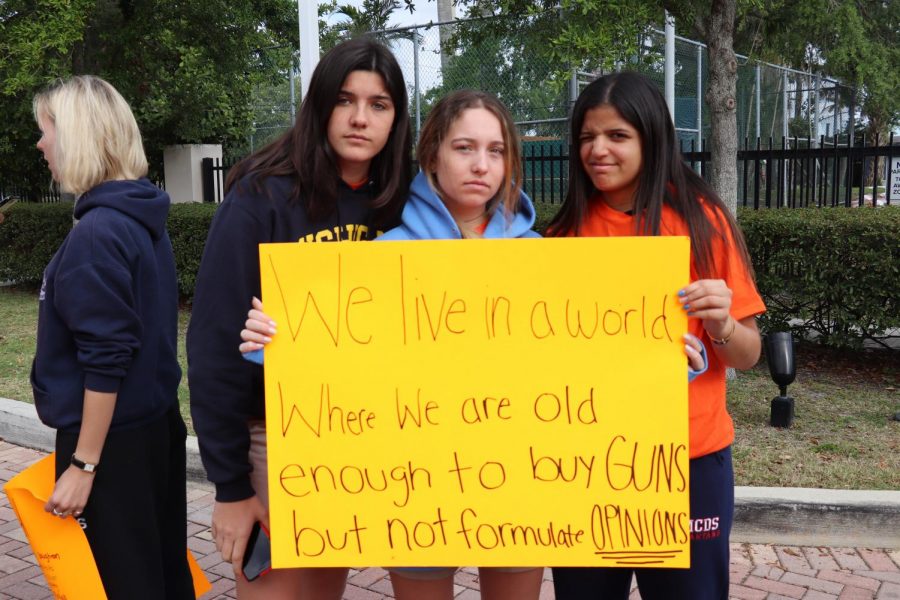 10:20am: Over 100 students, parents and community members were escorted by Miami Shores police in today's...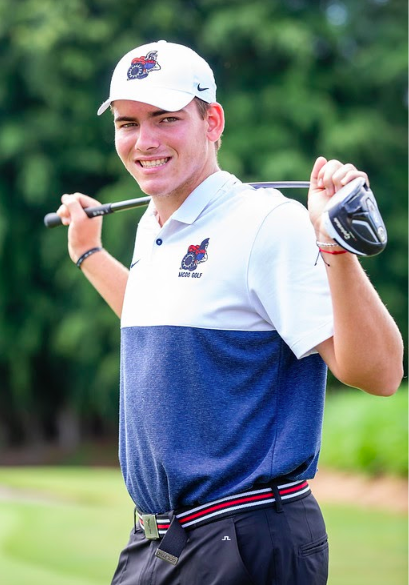 Griffin Steutel to Oglethorpe University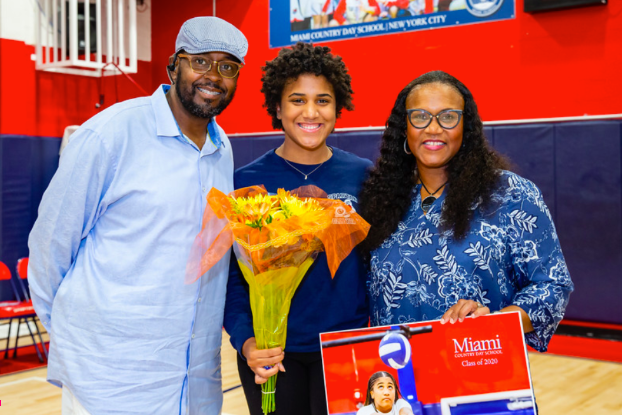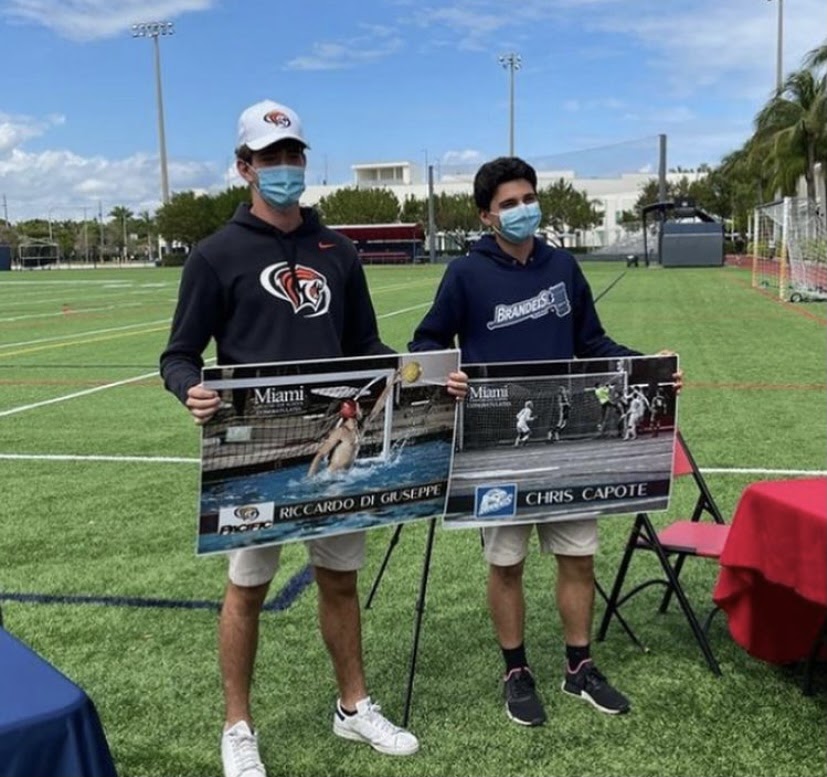 By Ryan Mendelson, Staff Reporter
March 1, 2021 • No Comments
This past Wednesday, February 24, senior athletes Christopher Capote and Riccardo Di Giuseppe put pen to paper and signed their letters of intent to Brandeis University and University of the Pacific, respectively. Both of...
Miami Country Day School

6

Sep 17 / Girls Varsity Volleyball

Miami Country Day School

7

Sep 17 / Girls Junior Varsity Volleyball Team

Miami Country Day School

1st-Seniors 2nd- Juniors

3rd Sophomores 4th Freshmen

Oct 16 / HOCO DAY 3

Miami Country Day School

1st Juniors 2nd Seniors

3rd Freshmen 4th Sophomores

Oct 16 / Battle of the Bands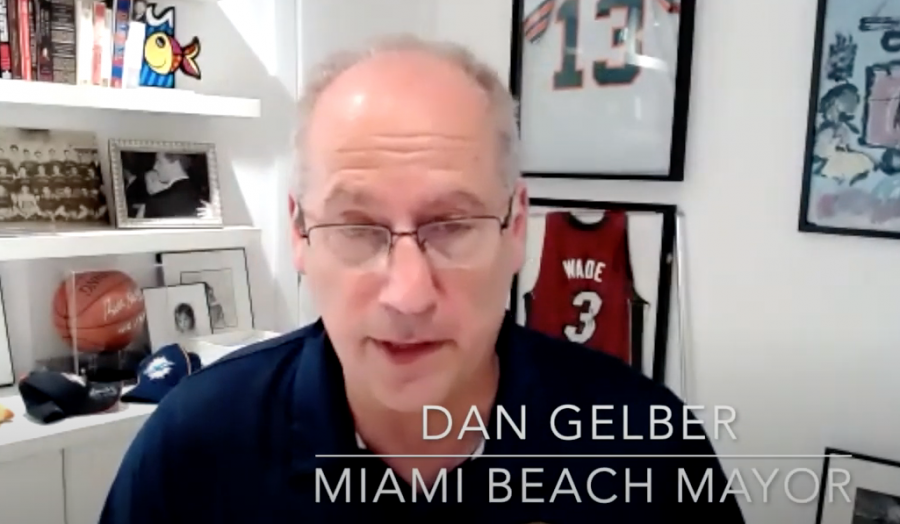 May 22, 2021
In March, Miami Beach was filled with spring breakers coming to party. However, along with them came violence and chaos disturbing many of Miami Beach's residents and businesses....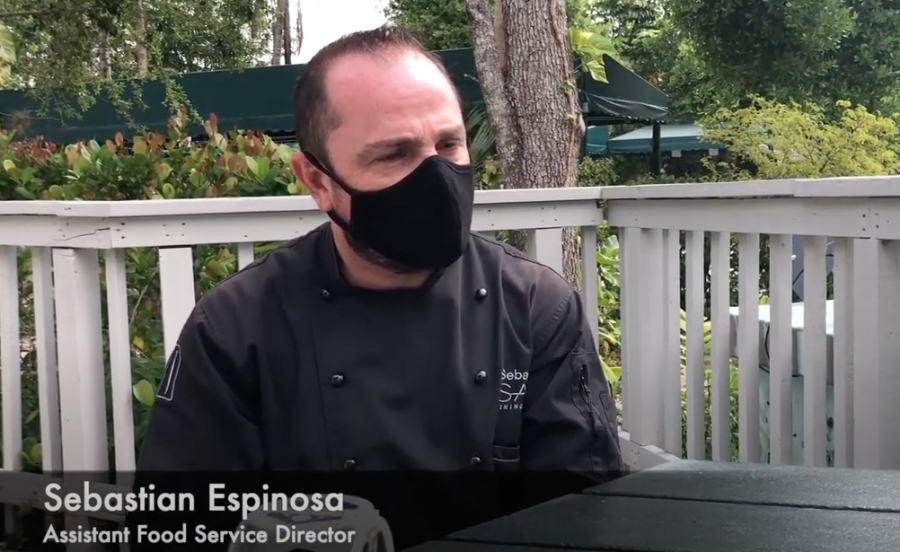 By JJ Hammond, Guest from US Broadcasting
May 22, 2021
Well, we hope. While COVID killed our favorite meals, Assistant Food Service Director Sebastian Espinosa tells us that as soon as the protocols are lifted, all of our favorite...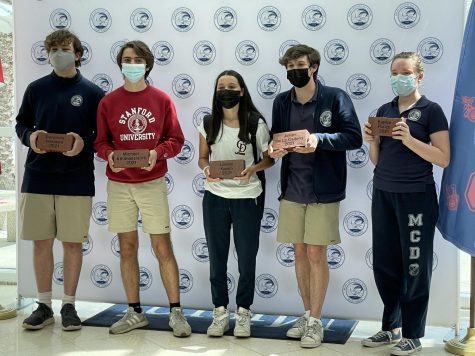 Some Traditions Are Worth Keeping
March 25, 2021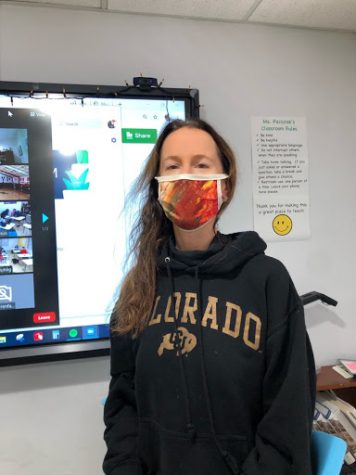 Vaccine Volunteers: Being Part of History
February 22, 2021
Spartans in Action

Loading ...