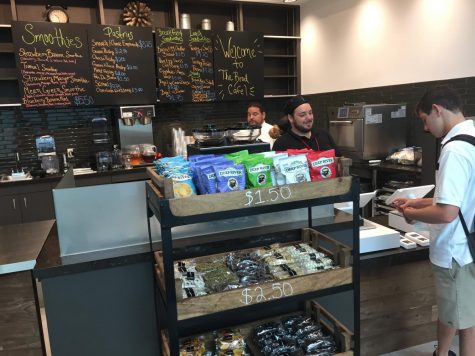 By Michael Puglise, Guest Reporter
December 17, 2018
How well does SAGE provide for those with special or dietary restrictions? Reporter Michael Puglise from the Journalism class investigates and speaks to vegan, vegetarian and a kosher students.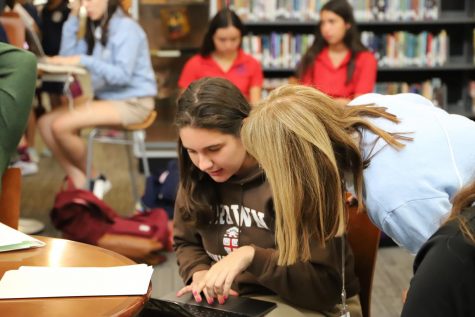 By Maria Salazar, Guest Reporter, Intro to Journalism
December 17, 2018
Some experts say homework may not be all we think it is. Journalism student Maria Salazar reports.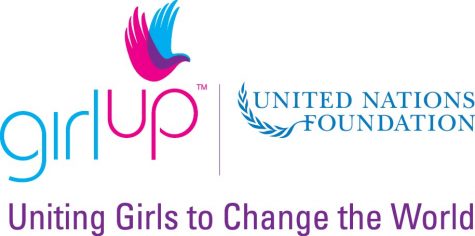 By Sofia Paredes, Campus News Editor
December 7, 2018
This year's Girl Up Bake Off will take place Tuesday December 11 during Multipurpose Block in the Plaza de Colombia. Inspired by popular shows like "Cake Boss" and "Cupcake Wars," this has become an annual event, and...
Imagine education reignited for students of today. What would it look like? Sixth grader Felipe Bautista hosts this audio series that ponders that very question. Dr. Yong Zhao joins in the conversation, along with invited guests. Executive Producer: Karen Davis of the Miami Country Day School.