By Staff
There will be no Advisory on Tuesday. Students instead should head straight to Track 1 from 8 - 9:05 am. Then you'll want to head over to the Center for the Arts for the Academic Brain Bowl! Track 2 10:27 – 11:50, Track...
October 16, 2017

By Ms. Kelly, Student Government Advisor
In the Punt/Pass/Kick Competition, the total yards were: Seniors – 122.5 yards Sophomores – 101 yards Juniors – 93 yards Freshmen – 92 yards
October 16, 2017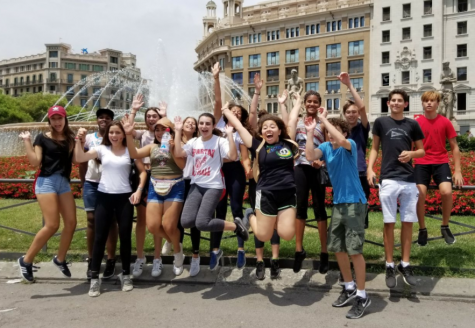 By Evelyn Abramowitz, Editor, Campus News
GATEway, or Global Access to Education, is a program that is offered at MCDS that allows the students to broaden their horizons and see and learn about other parts of the world. For the past couple of years, GATEway has consist...
October 15, 2017
View All »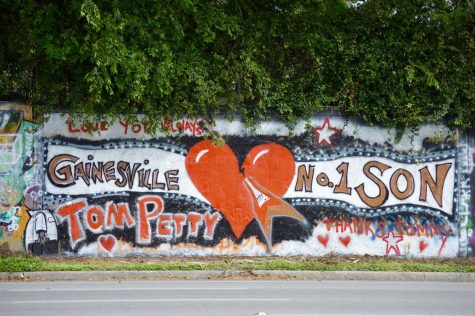 By Daniel Gallup, Editor, Arts & Entertainment
Many of you probably wouldn't know Tom Petty by name. Perhaps, he's an artist that your parents cite as "real music" or what music used to be like back in the day. For me, he was one of my favori...
October 4, 2017
View All »
https://youtu.be/O4yD9LqzuG0
Important information for students and parents traveling  for this year's Minimester 2018.
Staff Profile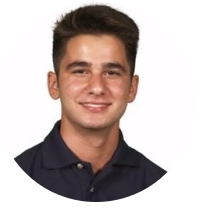 John Sayfie
Sports Editor
John Sayfie, the Sports Editor for The Spartacus, is a junior at Miami Country Day School. He is the Vice President of the 11th Grade, a defenseman on the Varsity Lacrosse team and a bassist in Early Bird Or...