September 19, 2019
September 16, 2019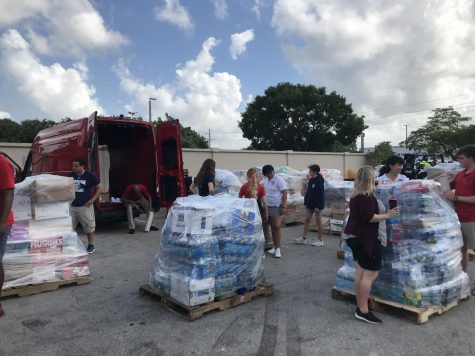 By Taisa Strouse, Co-Editor in Chief
September 18, 2019
This morning a group of students, faculty and staff got together to pack up two vans worth of hurricane relief items to send to the Bahamas. The group boarded a bus and the...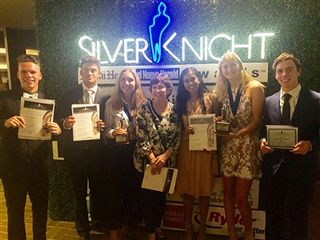 Allen and Pedraza Win Silver Knight Awards
May 17, 2019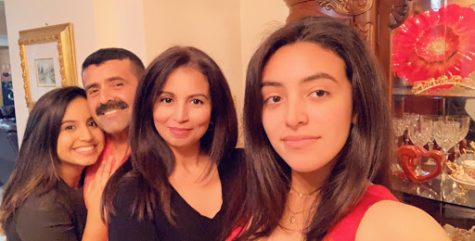 April 17, 2019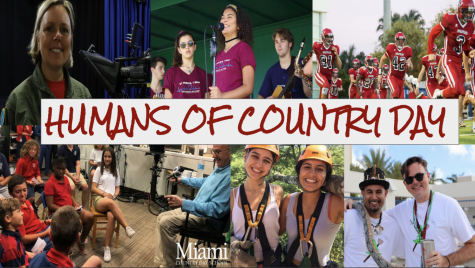 April 16, 2019
May 16, 2019
May 14, 2019
May 1, 2019
Imagine education reignited for students of today. What would it look like? Sixth grader Felipe Bautista hosts this audio series that ponders that very question. Dr. Yong Zhao joins in the conversation, along with invited guests. Executive Producer: Karen Davis of the Miami Country Day School.
By Giulianna Bruce, Staff Writer
September 22, 2019
I'll begin with the fact that I respect most rules. Shorts and skorts at MCDS "cannot be too form-fitting" and "must be fingertip length or longer." On the surface, this rule seems to be sensible. The basic reason...
By Andrew Weaver, Staff Reporter
September 19, 2019
Throughout this year, we'll be posting stories to keep you informed about the candidates, policy proposals and what you can do to get involved. While Miami Country Day School students may not think health insurance matters...
By Jackie Ludicke, Staff Reporter
September 19, 2019
"Time for Climate Justice" and "Act Up"  are some of the eye-catching phrases that have been paraded outside of the Miami Beach City Hall in the past, as students and adult mentors of youth advocacy groups have stood...
Broadcasting teacher (and Spartacus Advisor) Karen Davis recorded many of the highlights of this year for our seniors. Here is a look-back from August...
Inviting someone to the prom is nothing new. But, in 2001 when a Texan boy broadcast his invitation to the prom over his school's PA system, promposals were born.  Since then, they've go...
Jackie Ludicke
Staff Reporter
Jackie is a Junior at MCDS. This is her second year on the staff.