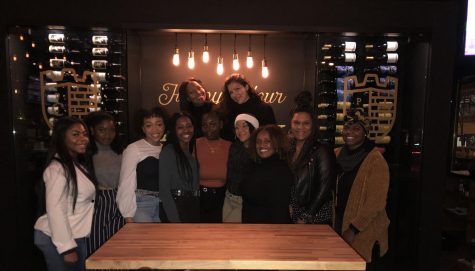 By Sophia Gostfrand, Staff Reporter
February 26, 2019
Asha Yearwood is a junior at Miami Country Day School who recently found herself on route to Chicago for a transformational opportunity with Essence Magazine and Ulta Beauty....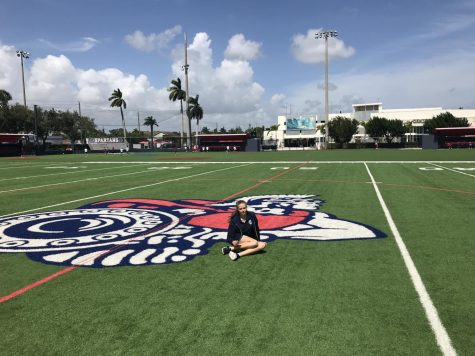 February 13, 2019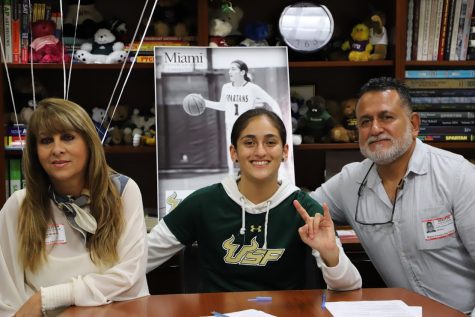 Humans of Country Day: Maria Alvarez
January 24, 2019
Humans of Country Day: Lt. Col. Jennifer Avery
November 16, 2018
January 11, 2019
November 7, 2018
October 22, 2018
Imagine education reignited for students of today. What would it look like? Sixth grader Felipe Bautista hosts this audio series that ponders that very question. Dr. Yong Zhao joins in the conversation, along with invited guests. Executive Producer: Karen Davis of the Miami Country Day School.
Sorry, there are no polls available at the moment.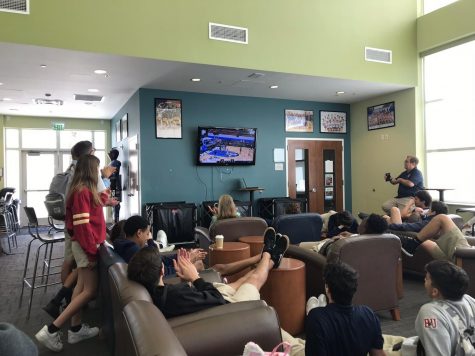 By Taisa Strouse, Sports Editor
February 27, 2019 • 1 Comment
The girl's basketball team beat the PK Yonge Developmental Research School from Gainesville with a score of 81-50 in the 4A state semi-final game today, February 27. The team was dominant the whole time, already winning...