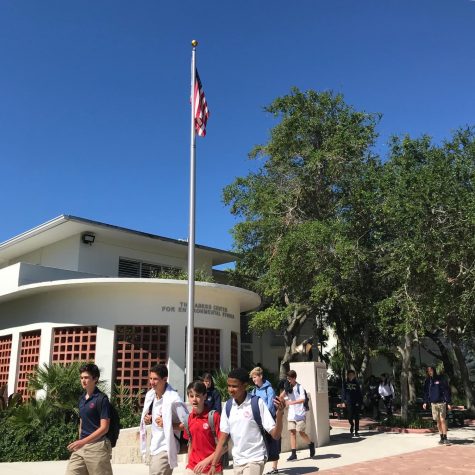 By Staff Photos
December 15, 2017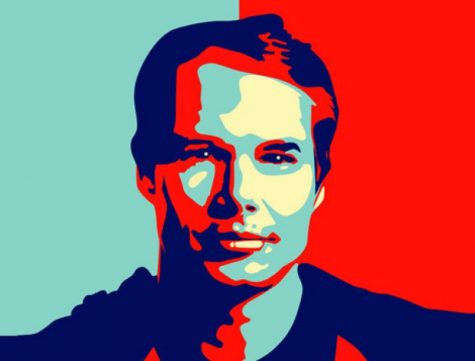 By Karen Rosenbloom, Editor in Chief
December 15, 2017
While Art Basel drew enthusiasts by the thousands, further north on our campus, world famous artist and graphic designer Shepard Fairey made an impression on some young children. After donating seven pieces of work to our s...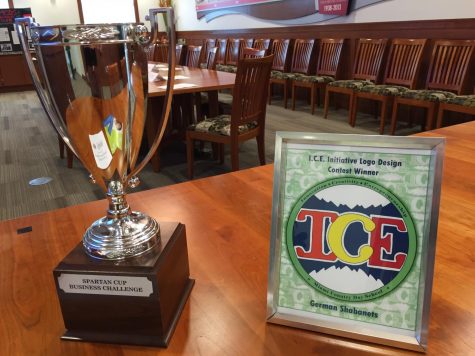 By Sofia Paredes, Staff Writer
December 13, 2017
Have you ever thought about inventing a product? Creating a career for yourself? Starting a company? Sharing the ideas of your innovative young mind with the rest of the world? Miami Country Day has just the option for you...
View All »
Imagine education reignited for students of today. What would it look like? Sixth grader Felipe Bautista hosts this audio series that ponders that very question. Dr. Yong Zhao joins in the conversation, along with invited guests. Executive Producer: Karen Davis of the Miami Country Day School.
Time again for Spartan TV News! Snow falls in the new theater, traffic patterns cause tardiness, and what's different about this 9th grade class are covered...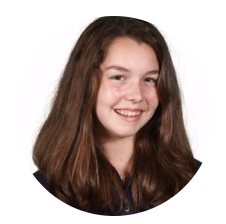 Sofia Paredes
Member
Sofia Paredes is a freshman at Miami Country Day School. She is a piano player and plays water polo on the varsity girls water polo team; she loves spending time with her friends and family, traveling a...