By Nicole Lovera, Guest from Journalism Class
April 17, 2019
Walking into the Franco Center Library, throughout March,  one's attention was immediately captured by the sight of three alluring and elegant designs at the entrance. They were attributed to "Rose Lively Co.," the brainchild...
By Kara Colon, Guest from Journalism Class
April 17, 2019
When you pass one of your teachers in the hallway, the last thing you probably think of is how they have shaped you, but, in reality, every teacher has the power to do so. With a history that has impacted faculty and students...
By Taisa Strouse, Editor
April 16, 2019
In an effort to give our administrators more facetime in front of students, we are re-publishing some of our stories, including this one first published in February 2019. Teachers arrived this morning amid an air of curiosity...
April 16, 2019
February 26, 2019
February 13, 2019
January 11, 2019
November 7, 2018
October 22, 2018
Imagine education reignited for students of today. What would it look like? Sixth grader Felipe Bautista hosts this audio series that ponders that very question. Dr. Yong Zhao joins in the conversation, along with invited guests. Executive Producer: Karen Davis of the Miami Country Day School.
Sorry, there are no polls available at the moment.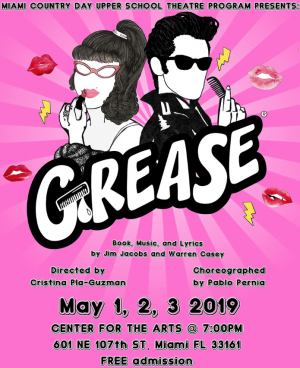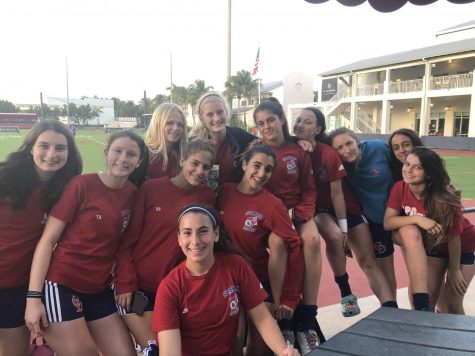 By Mia Batista, Guest from Journalism Class
April 11, 2019 • 6 Comments
After an arduous fight at their semifinal state game, the Girls Varsity Soccer Team strode toward the bleachers packed with proud fans knowing they were not the same team who took to the field in October of 2018. With 14...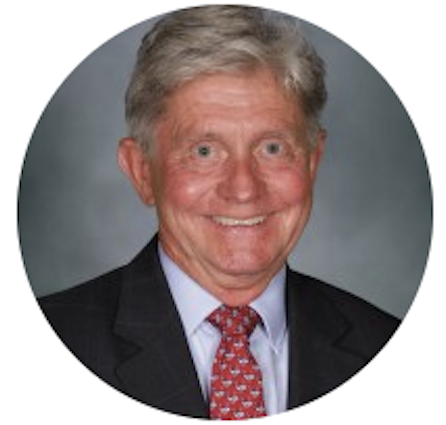 By Giulianna Bruce, Staff Writer
April 11, 2019
          The festivities and chaos of Homecoming 2018 left MCDS senior Nicole Lovera with one burning question: what was the dress code for the final day of Homecoming...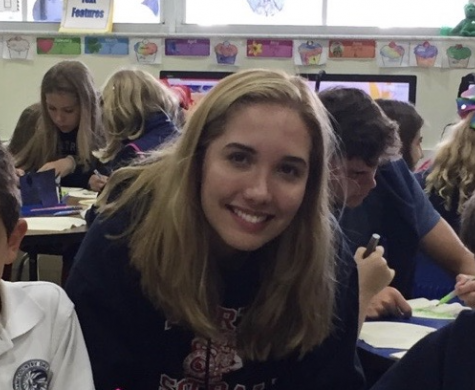 October 22, 2018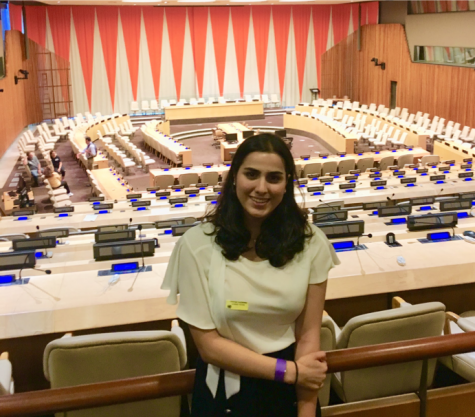 "Women Don't Get Paid Less…" Oh yeah?
October 11, 2018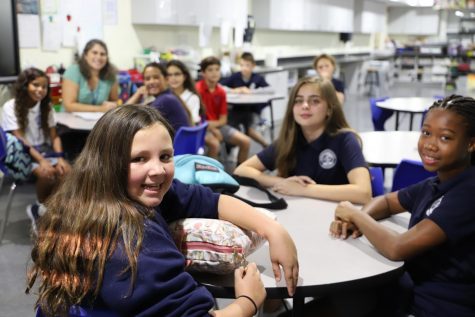 Dear Head of School…A Spartacus Special Series
October 11, 2018