"No one gets hurt in this soccer match."
Before homecoming, Student Government asked all of Upper School to decide on what video game they wanted to play for homecoming points. An overwhelming amount of people chose FIFA '14. In the events leading up to Friday, it seemed as if this event was not going to happen, since student government could not find a gaming system to use. Thanks to Connor Space, a senior, the day was saved!
The first game was between the freshman and the sophomores. The freshman chose to represent the Germans and the sophomores, the Argentinians. 10 min into the game, tensions were high and intense. Mr. Sverkounos broke the tension by commenting, "At least no one gets hurt in this soccer match." By the end of the half the freshman were up 1-0. After a valiant effort by the freshman players, the sophomores scored twice on the freshman to take the win. Final score was 2-1.
Next up, were the seniors and the Juniors. This game seemed evenly matched, since the game went to two OTs. Because of this they had to start the penalty kicks. The Juniors demolished the Seniors in the penalty kicks beating them 4-2.
The battle for third and fourth place began. This game was between the freshman and the seniors. Although the freshman fought hard, they just could not take third place from the seniors, who won 3-1.
Now, it all came down to first and second place. A duel of hand-eye coordination and smarts by the sophomores and the Juniors. Heroic and fearless, the junior players swept in for a win over the sophomore players. This was a nice win for the junior class allowing for a sense of greater class unity.
Final Score:
1st: Juniors
2nd: Sophomores
3rd: Seniors
4th: Freshman
About the Contributor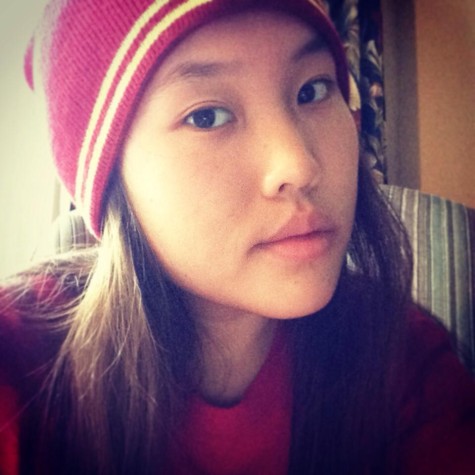 Jodi Bauson, Writer
Jodi Bauson is a senior at Country Day. Her special talents include eating an entire 12inch thin crust pizza in one sitting, movie marathons until the...