Mr. Brennan's Mixtape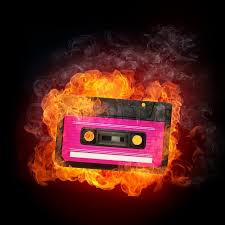 This is the first edition of a new feature.  We will feature "mix tapes" of some of our community members' favorite songs.   World History teacher and Spartacus adviser Mr. Brennan is the first to offer a glimpse into what he listens to when he's not busy working on campus.
Please enjoy.
If you are interested in creating a collection of your own, please contact Christian Nguyen, the Arts and Entertainment Editor of The Spartacus.