SEALEY OUT, KUNDE IN
In a surprise announcement this morning, Dr. Kelvin Sealey told a shocked interdivisional faculty that he was leaving at the end of this year. Dr. Sealey mentioned he will be taking a position in Toronto where he will head up a "small" school. While he didn't mention the school by name, he did say that he was familiar with the Canadian city, as he studied at the University of Toronto.
In another surprise move, Dan Bronish announced at that same meeting that teacher Helen Kunde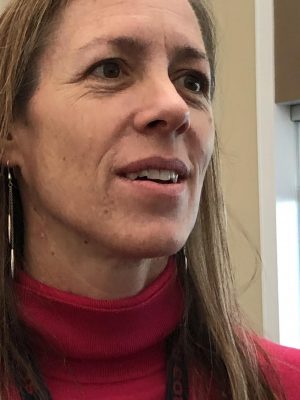 has been named and has accepted the position of Director of Humanities. She will begin training with Dr. Sealey after the winter break and will officially take on the position next year.