Protected: Michael Chavies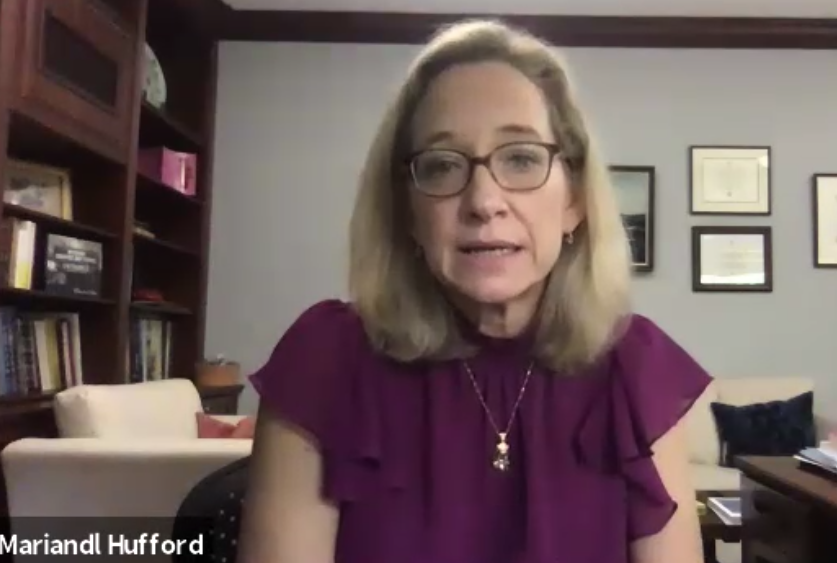 By Morgan Dent, Staff Reporter
November 23, 2020
With a full return to school on November 12th, laughter, shouting, and greetings of hundreds of students, teachers and staff once again graced our campus.  Yet, the pandemic...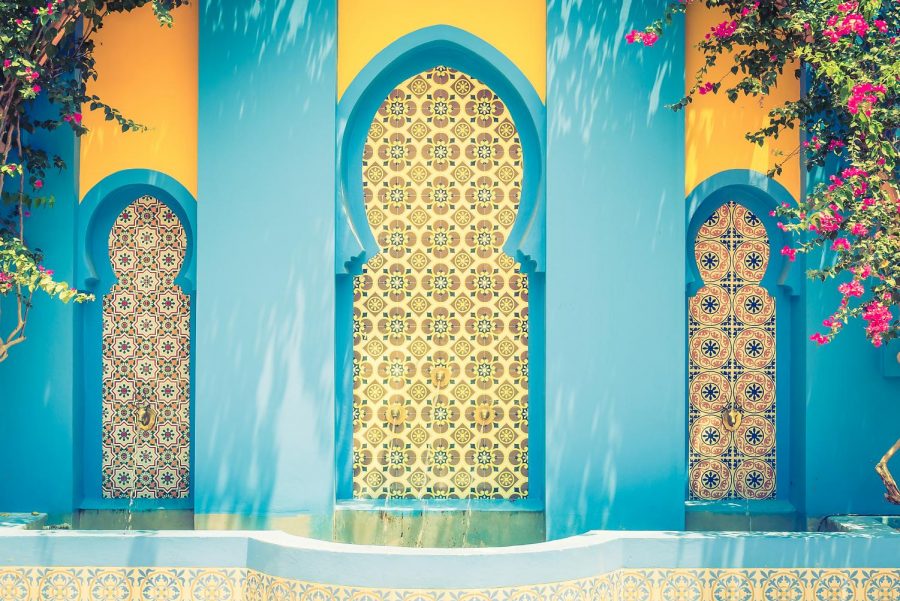 By Sofia Davy, Guest Reporter, Journalism Class
November 9, 2020
Students all over the world have had to adapt during this pandemic and their daily lives have drastically changed. While Zoom has been the platform of choice for students...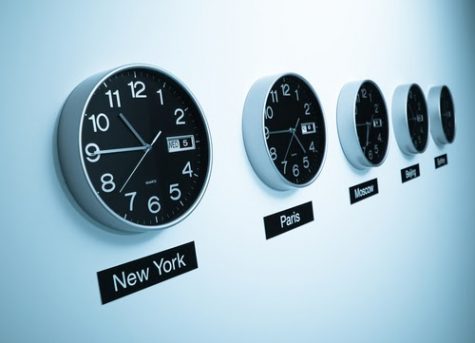 Remote Learning From Another Time Zone
November 9, 2020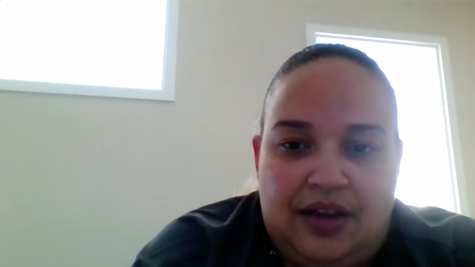 November 2, 2020