Protected: Michael Chavies
Spartans in Action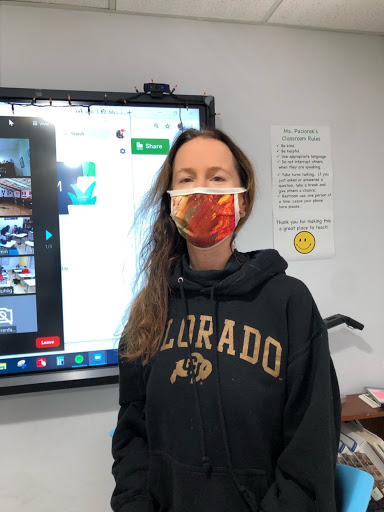 By Julian De La Cadena, Staff Reporter
February 22, 2021
The Coronavirus. It's omnipresent, unavoidable and has significantly altered our way of life. Although it seems like ages ago that students were released from classes and...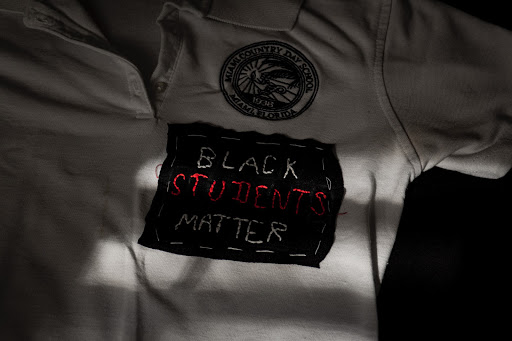 By Estella Dunham, Staff Reporter
January 19, 2021
In the summer of 2020, the Miami Country Day class of 2022 lost 6 out of its 13 Black students, amounting to nearly half of the African-American Junior class. Why did so many...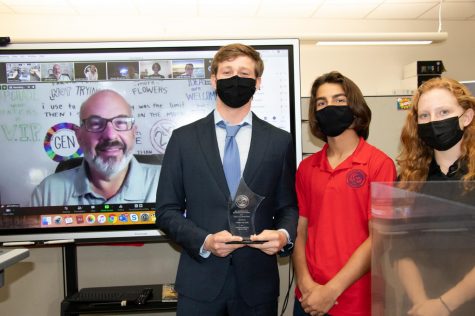 Words of Wisdom While Pitching in a Pandemic
January 12, 2021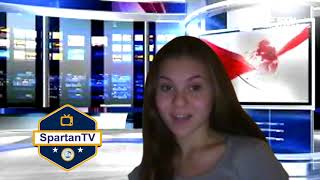 December 29, 2020