A Very Musical Homecoming
Will the seniors choose to rock out, or square dance to a Country music beat?  Does Frozen count as a musical?  If advisers were choosing the theme, would Mr. Turf and Ms. Pitchman draw straws for their favorite theme?  We'll all know soon enough, as selections must be made by this Friday.
The choices:
Rock
Pop
Country
Musicals
About the Writer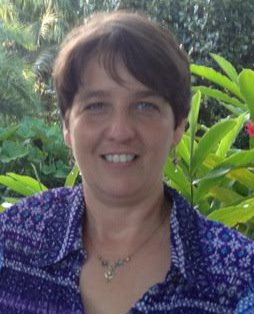 Amy Gallup, Adviser
Ms. Gallup starts every day by reading the newspaper, which, she believes, is the key to being a well-informed individual.  Therefore, advising the upper...