In his last week as Head of School, Dr. John Davies sat down with our reporter Marcela Pineda to talk about retirement, his legacy and some things he simply...
While the experts say two hours is enough, is it really? With school becoming so much more technologically demanding, how can you only be online for two...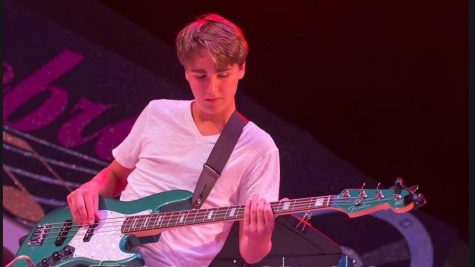 Daniel Gallup
Head of Arts and Entertainment
Daniel Gallup is a junior, who plays bass, guitar, piano, and sings in 21 Hearts 1 Beat. He has a real passion for all things arts and entertainment and is honored to be the head of that division of th...