Students may look like devils or fairies on this Halloween. But how do we know who is the real thing? Beware! BwaaaaHahahahahahahaha!
With all four classes giving it their all, the Battle of the Bands was a tough competition. But in classic 50s style, the sophomores prevailed with their...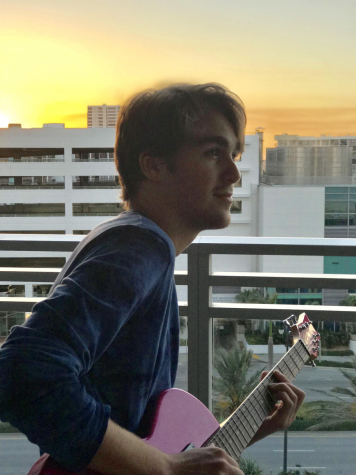 Daniel Gallup
Head of Arts and Entertainment
Daniel Gallup is a senior and President of the Student Body government, who plays bass, guitar, piano, and sings in 21 Hearts 1 Beat. He has a real passion for all things arts and entertainment and is h...