No one is more deserving of a court-naming than our own Coach Ochiel Swaby. Top player and broadcaster Koi Love has the story.
A Spartan Minute Profile: Condrad is an athlete and a great student who saved his team big this month, playing a huge role in getting the boys socce...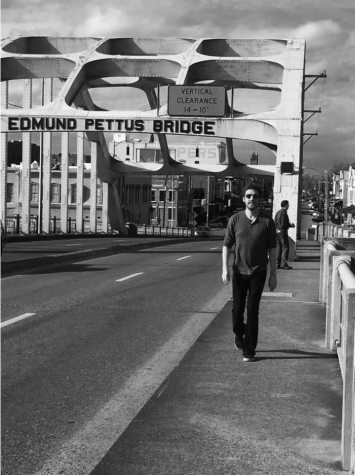 Steve Brennan
Staff Advisor
Steve Brennan is a history teacher at Miami Country Day School, having originally arrived in the United States to study history at graduate school from England. His zest for the subject is matched by h...