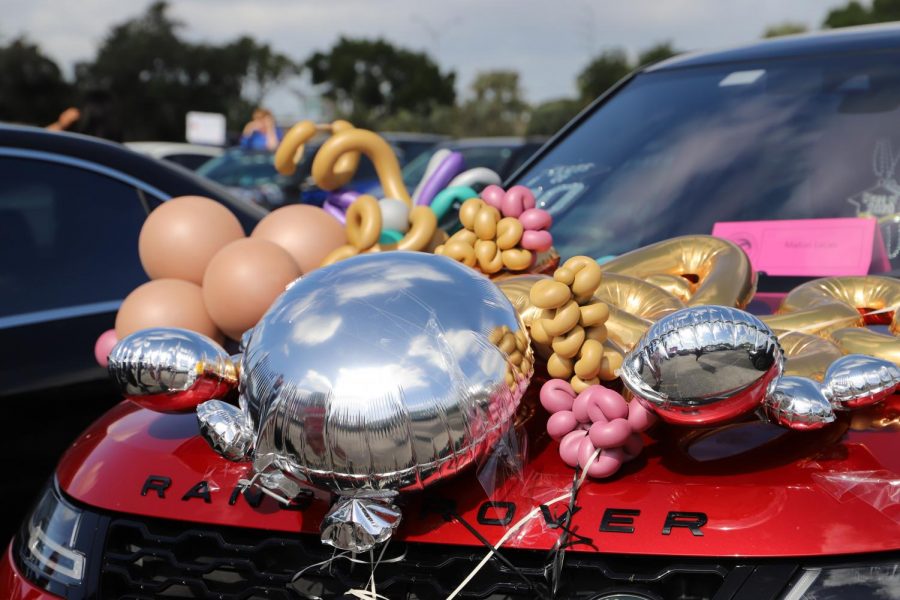 May 31, 2020
Talk about a commencement no one will ever forget. The Class of 2020 got to walk across the stage, get their diplomas, and even had their class sponsor move the tassel to...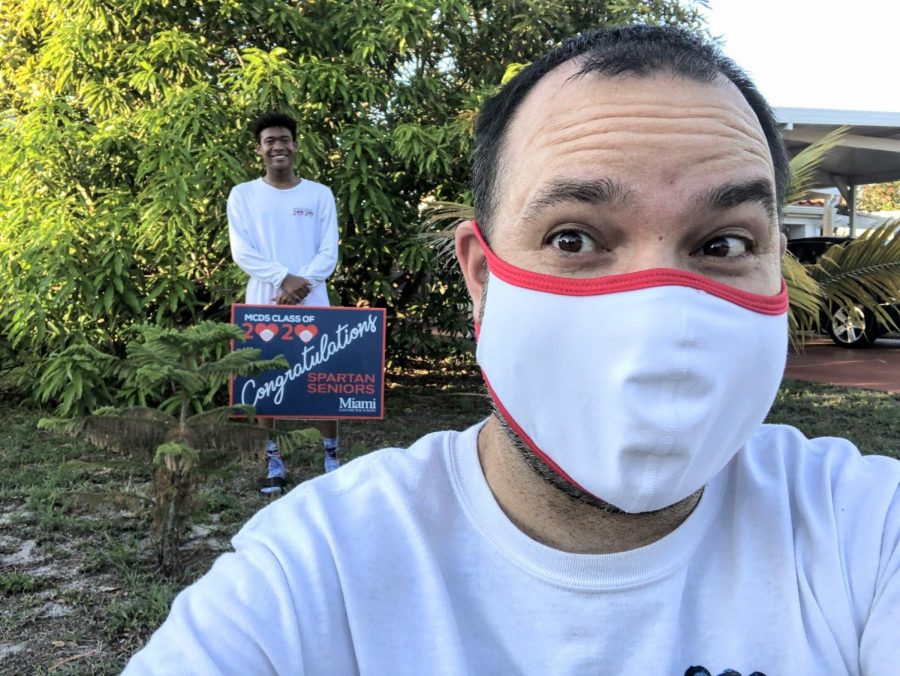 By Broadcasting Class 2020
May 28, 2020
It's been a rough couple of months but the end of this school year is here. In this final episode of Spartan TV News for this year, we bid farewell to the Class of 2020, check...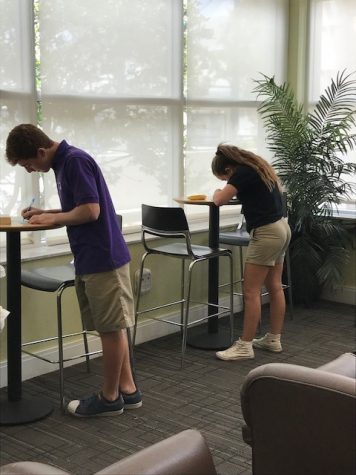 May 20, 2020
Craving Summer Classes? No Problem!
May 12, 2020