Meet Your Homecoming Court
Mila Boano
Jackie Lash
Margaux Walker
Lorenzo Figueroa
Pablo Mejia
Blake Thomas
Spartans in Action
By Rebecca Apfelbaum, Guest Reporter, Spartan TV Miami
March 25, 2021
All eyes were on the seniors last week for the annual "Brick Ceremony." All eyes, that is, in upper school. So when the middle school broadcasters were asked to report on...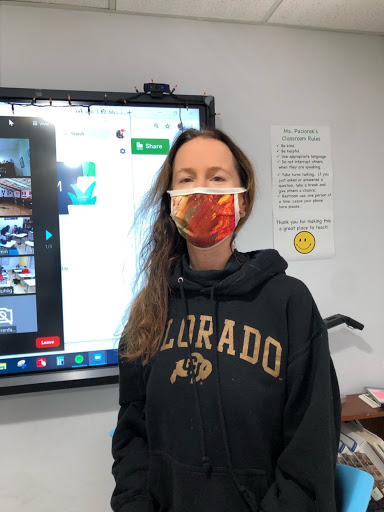 By Julian De La Cadena, Staff Reporter
February 22, 2021
The Coronavirus. It's omnipresent, unavoidable and has significantly altered our way of life. Although it seems like ages ago that students were released from classes and...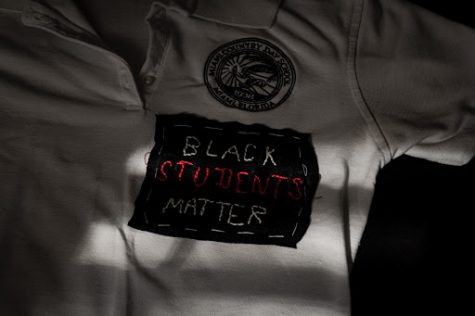 CLASS OF 2022 EXODUS: DO BLACK STUDENTS MATTER?
January 19, 2021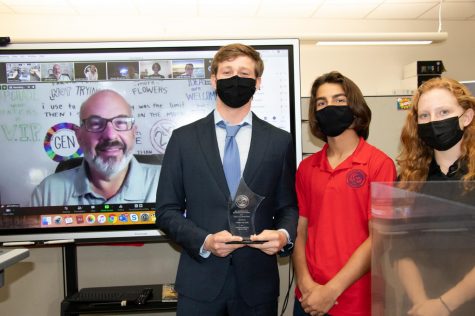 Words of Wisdom While Pitching in a Pandemic
January 12, 2021