Print Issue is In!
The first edition of the 2014-15 Spartacus student newspaper is in. See any of the Writers or Mrs. Gallup to pick up a copy. There will also be some on hand in the Franco Center library.
About the Contributor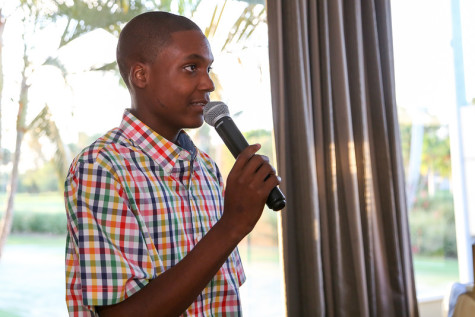 Dwight Spencer, Writer
Dwight Spencer Jr, class of 2016 president, is in his Senior at MCDS. When not fulfilling his duties as a student, Dwight can be seen as the orotund "Voice...