An Eye on the Championship
Girls soccer team predicted to go to state finals for first time in the history of the team!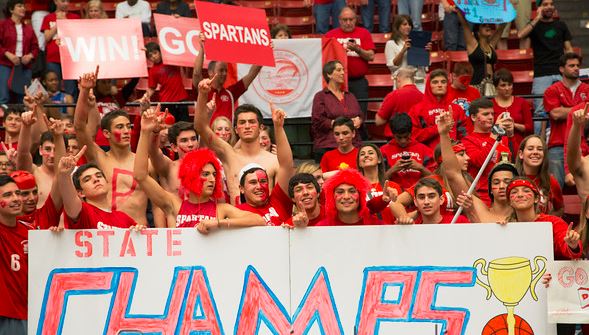 The girls varsity soccer team may create history.  With newcomer Amanda Martin and standout nationally ranked goalie, Laurel Ivory(has yet to play on goal, due to injury) and a great deal of club players, our soccer team is on the run for a team state championship for the second time in school history. The girls are first in their district and are more than likely  expected to bypass the first round and compete with Dade Christian for another district championship, which will make three district championships since 1992. Last year the girls lost 3-2 to Palmer Trinity in the regional semifinals in a very tightly contested game from the start. This season the girls are predicted to play: Dade Christian(districts), Palmer Trinity or Marathon(regional semi), Westminster Academy(regional final) and St Johns Country Day from Jacksonville for a final four match-up.The Spartans have already defeated Dade Christian, Palmer and Westminster only losing to Marathon(7-2) in a game without their star players. This team is a force to be reckoned with and are ready for the challenge.
The girls varsity basketball team are back at it again for a third time ,and have no local competition in their way! The girls are first in their district and rival Sagemont has not been its very best this season since losing star player Kelsey Marshall to MCDS along with Dashaun Jackson and T'kyla Austin. The girls are predicted to play Sagemont for another district championship and expected to move on and play Florida Air or Oxbridge Academy both of whom they have defeated already this season. This season was filled with competition from around the state and nation. Many of the nationally and state ranked teams, the team have played were all victorious – except the lone loss of the season thus far to Long Beach Poly- in a very competitive nationally known Naples Holiday Shootout. With wins from top teams this season, this team is hungry for another state championship, and have their eye on the prize!
The boys varsity basketball team started off very slow this season, and are now a more consistent team under the leadership of Coach Hugo Delarosa. This team's main goal is to defeat Sagemont. The competition the boys will see in the playoffs will not be easy and are third in the district standing out of ten teams. Progress is what Coach DeLaRosa would like to see, so that the right adjustments can be made next season.
Lastly the boys soccer team didn't have a great start, but are now are getting into a rythym. This post-season will be very competitive as it has been the past few years and are expected to play tough teams in the districts and regionals.

This will be a very exciting month with district games beginning as early as Monday January, 12. So come on out and cheer on our fellow spartans as we are on a run for the championship!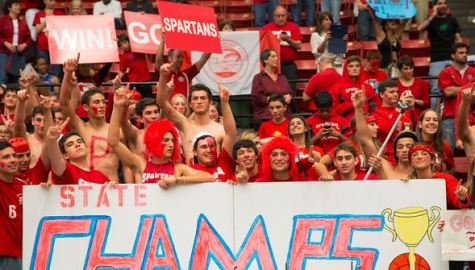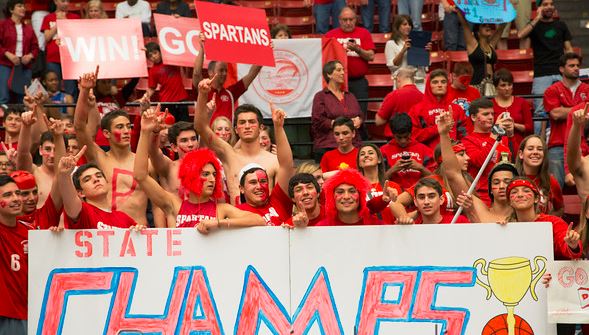 About the Contributor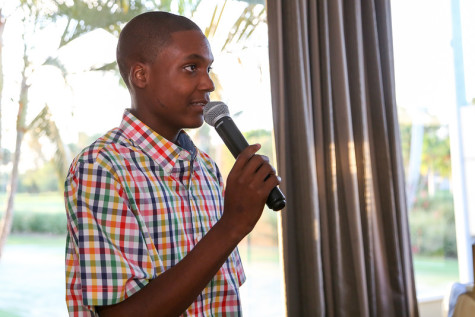 Dwight Spencer, Writer
Dwight Spencer Jr, class of 2016 president, is in his Senior at MCDS. When not fulfilling his duties as a student, Dwight can be seen as the orotund "Voice...