Taking a Bite Out of the Big Apple (and the other delicious Hoco bake-off entries)
This morning there was a sweeter than usual faculty meeting, as upper school faculty members were greeted with four cakes representing each grade's homecoming theme.  Given the opportunity to judge the entries based on categories including appearance, creativity, texture, taste, and representation of theme, many of your teachers opted to have cake for breakfast.
The results are in!
1st – Seniors – 230/280 possible Bake-Off points
2nd – Juniors – 213/280 possible Bake-Off points
3rd – Sophomores – 196/280 possible Bake-Off points
4th – Freshman – 165/280 possible Bake-Off points
About the Contributor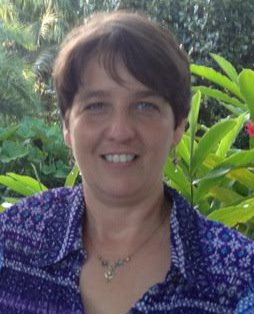 Amy Gallup, Adviser
Ms. Gallup starts every day by reading the newspaper, which, she believes, is the key to being a well-informed individual.  Therefore, advising the upper...