Spartan Athletes of the Week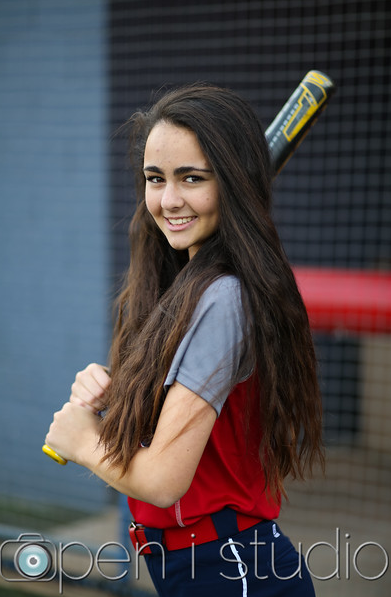 Middle School Female Athlete of the Week
Gabriella Marchesani – Water Polo
Gabriella scored 2 goals and had 13 steals in games against Gulliver and Ransom Everglades.
Middle School Male Athlete of the Week
Dylan Turk – Lacrosse
Dylan combined for 4 goals and an assist in South Florida Middle School Conference Championship games against Ransom Everglades and Gulliver.
Upper School Female Athlete of the Week
Michelle Yakobi – Softball
Michelle doubled, scored 2 runs, and drove in 2 runs in the South Florida Conference semifinal game against Archbishop Curley.
Upper School Male Athlete of the Week
Eric Bernstein – Water Polo
Eric scored 3 goals in the Spartan's state "play-in" game against ATM.