Anonymous Donor Doubles Proceeds for Cancer Walk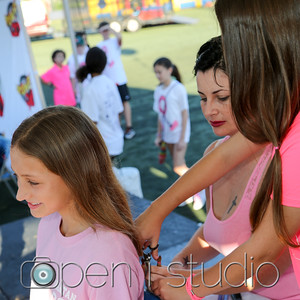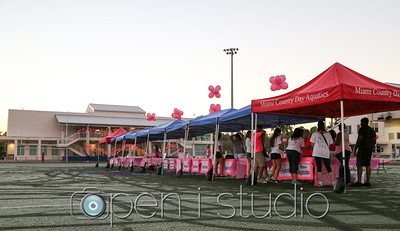 The Cancer Walk, also known as Walk the Walk,  is an annual event each Fall at Miami Country Day. It is a great day filled with many exciting events, including food, homecoming festivities, music performances and of course, the walk itself. Anyone can register!
While Early Bird rates are now closed, the cost is $30 to register on site on the day of the walk. It starts at 8 am on Saturday, October 21 with Pantene Beautiful Lengths where one can donate at least 8 inches of their hair for wigs to be made for cancer patients. The morning proceeds with the 5K through Miami Shores. After the walk there is a family barbeque and homecoming events.
Last year, the cancer walk raised $45,000 for the Heidi Hewes WCA and the Sylvester Comprehensive Cancer Center. According to club members working for this cause, this year, an anonymous parent kindly and generously offered to double the amount of money the Cancer Walk raises.
The community is hoping to beat what it raised last year. Most of all, it would be most enjoyable the more and more people that would attend. Not just is it a fun event, if you attend, you will earn homecoming points and service hours. Don't miss out on a great time, see you there!