Living Doll Experience Celebrates Loving the Skin You're In
This weekend, Middle Schooler Zoe Terry ('24) held her 4th  annual Living Doll Experience, an afternoon filled with performances, music, singing, drumming, modeling and, above all, joyful celebration of diversity and color. The event has become the official kickoff to "doll season" for Zoe's nonprofit organization, Zoe's Dolls, which according to the self-professed "girlpreneur," gives away "little brown dolls for little brown girls."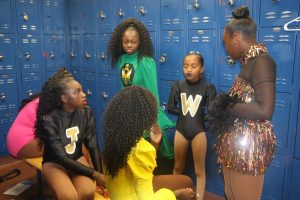 For the first time, Miami Country Day hosted the event, with over 300 people from various schools and neighborhoods in attendance. Miami Heat dancers, the North Miami High School band, in addition to several college organizations, made special appearances. Zoe, with the support of students Eryn Mayo ('25), Madison Mayo ('30), and Mila Heater ('27) distributed 150 bags of school supplies to children on Sunday.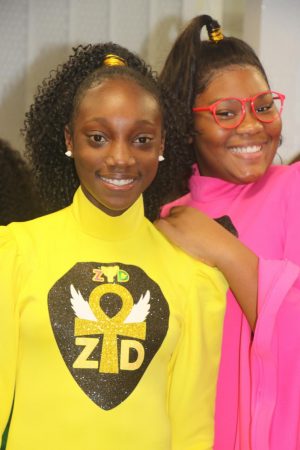 Zoe and her organization will be collecting on campus and distributing dolls of color to children in the greater Miami area. Historically, Miami Country Day school has been one of Zoe's Dolls biggest supporters, donating hundreds of dolls for children. We invite you to share this wonderful experience with your students and families, as we want to continue to be supportive of such an amazing cause.
For more information, go to www.zoesdolls.com or contact Nakia Bowling at [email protected].
Sarah Wright is a 5th grade teacher and parent at MCDS who was helping Zoe's Dolls organize this event.