Road to States
"Red Out" for Ladies Soccer and Basketball
National and state championships have become reachable goals for many of our athletes in the past few years and none more awarded than our girls basketball and soccer teams. This week, the road to state finals is before us.
On Wednesday, February 13, the girls soccer team beat Palmer Trinity in an exciting 1-0 game to secure their title of regional champions after beating South Florida Heat and Westminster Academy in the regional tournament last week, both 3-0. They also became district champions at the end of January after beating Hillel in the district finals. The girls play in state semifinals today, February 15, at home at 7pm. The teams have requested all fans wear red to "red-out" the stands. Last year the team beat Lakeland Christian in state semifinals and made it to state finals against St. Johns Country Day. They lost the game but won the title of state runner up for 1A schools in Florida.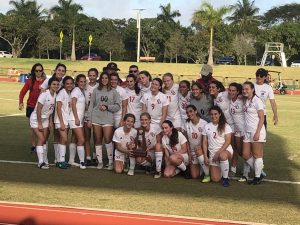 On the basketball front, the No. 1 ranked girls basketball team is once again aiming for a state championship.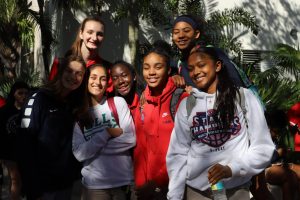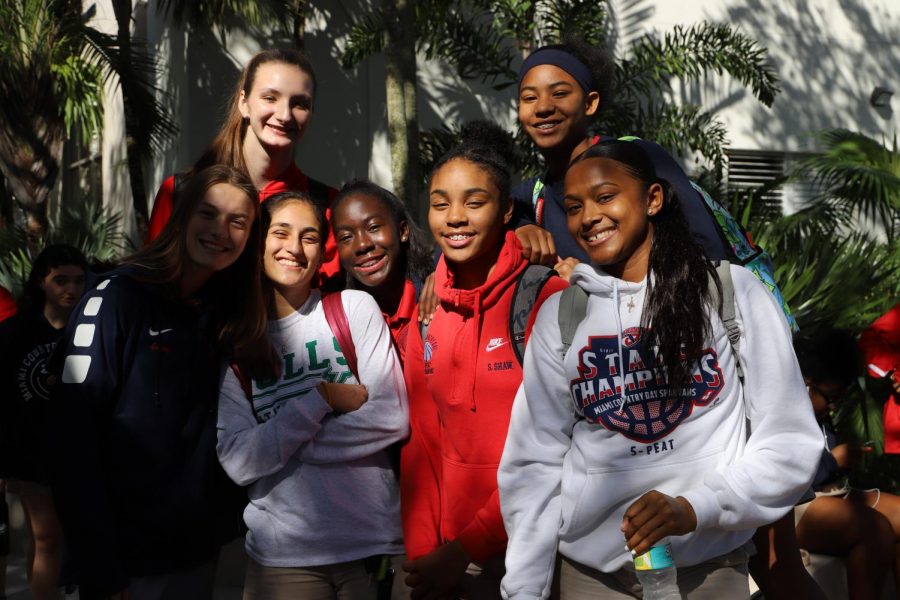 They beat Benjamin School in the regional semifinals yesterday, February 14, by 33 points. They have already attained the title of district champions and will play Westminster Academy on Tuesday, February 19, at 7pm in the regional finals. Again, wear red to the game to support the Spartans on their road to states.