Cross Country Team to State Championship this Weekend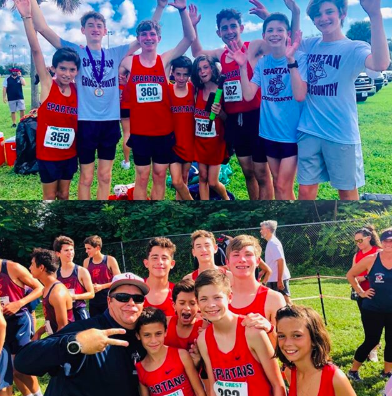 This Saturday, November 9, will be an e"XC"iting day for the Spartans. Our girls and boys cross country teams are both traveling to Tallahassee for the state championship meet. This is the first time the boys will go to the championship since the 2016 season. 
The girls were led by Rachel Hodes (3rd) and Bella Smilowitz (4th) in the regional meet, where they placed 1st out of 16 teams. This was the 3rd straight regional championship for the girl's team. Rachel Hodes, a 5th-year runner stated, "I can't wait to see how states work out and I'm hoping we can place top 5 [on Saturday]." The team is very young, 3 of the 7 runners are in middle school. With such a young team, the potential is high for the team in the upcoming years.
"I believe all the girls on this team work really hard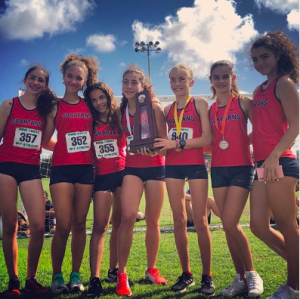 and we've been training these last few months," Hodes said. "We are ready to really kill it in Tallahassee."  
Ryan Mendelson led the boys to a 7th place finish at the Regional meet. They earned the last spot to qualify for the state championship for the first time in 3 years. 
"I feel that we deserve this reward for our hard work and dedication this season," Captain Ryan Mendelson exclaimed. "With such a young team, I am happy that the younger runners can experience States for their first time." 
About the Contributors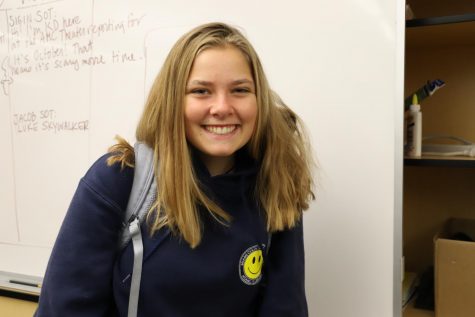 Morgan Dent, Online Editor
This is Senior Morgan's second year at MCDS, second on The Spartacus and first as our Online Editor.
Ryan Mendelson, Sports Reporter
This is Senior Ryan Mendelson's second year on staff.
Where I Was Born      Miami, Florida
Why I joined The Spartacus    To further my knowledge...