A Climate Change of Mind
Miami is ground zero for climate change activism. But what do activists really want? Every Friday in Miami Beach, hundreds of protestors take to the streets encouraging politicians to legislate, voters to think and all citizens to up their game at protecting the planet. As one protest sign aptly said "There is no PLANet B." Reporter Andrew Weaver talks to key Miami leaders for Spartan TV News, on the eve of one of the biggest Climate Change protests in the city.  Produced at Miami Country Day School as part of the Introduction to Journalism class.

Note: This report was chosen the week of 12/9/19 for inclusion in "Best of SNO." 
About the Contributors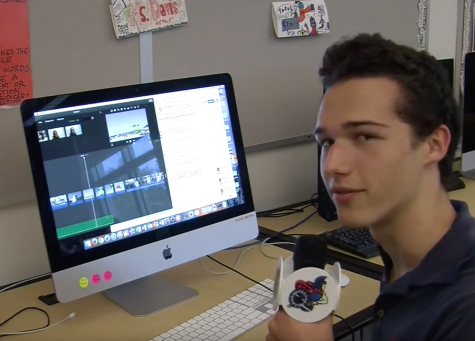 Andrew Weaver, Staff Reporter
Junior Andrew Weaver is a musician, award-winning poet, Model UN negotiator, Eagle Scout and most recently, an investigative reporter.  He is passionate...