A Big Night for Early Deciders
This week has not been any ordinary week for some Seniors at Country Day. Amid midterm studying, finishing up papers and end of semester jitters came the anticipation of hearing from the colleges of their Early Decision choice. Early Decision is contractually binding, which other acceptances are not. At 7pm on 12/12/19, with a click of an Enter button on a computer or smartphone, some of our Seniors heard the answer to what they've been waiting for their whole school careers: early decision acceptance to the university of their choice! We have seen the amount of time, pressure, and work the seniors have put in the last few months to achieve their goals of getting into their dream schools. It is the season of tear-jerking acceptance videos and student celebrations. Seniors feel as if a weight has been lifted off their shoulders, and perhaps now a bit less worried going into midterm week.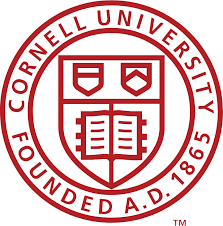 The Spartacus would like to give special congratulations to our two Co-Editors-in-Chief, Taisa Strouse and Sofia Paredes, who both got accepted into Cornell last night. Congratulations also to other Early Decision Seniors: Klara Meyer for entry into Dartmouth, Sofia Cabarcos into NYU, Tyler Knohl, Becky Bibas and Briana Espinosa into Northeastern, Rianna Washington into Mount Holyoke and Joseph Aming into Franklin and Marshall.
About the Writer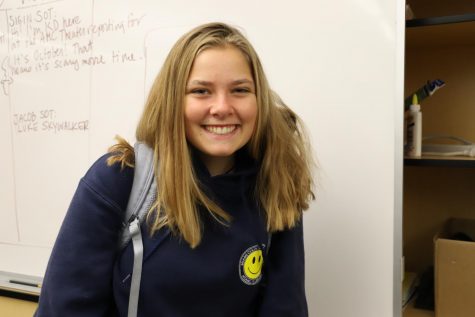 Morgan Dent, Staff Reporter
This is the first year at MCDS and first for Junior Morgan Dent on The Spartacus.