A "Banner" End to the Year!
Seniors Celebrated with a Flyover
It's a bird! It's a plane! Oh it's a way to celebrate our seniors!  On May 15th, from Broward down to Fisher Island, we will have a special flight over the homes of seniors to mark their last day of school.  The route and approximate times the airplane will be flying over your neighborhood are marked.  For those of you who live around Brickell, Key Biscayne or Coral Gables, the banner is big enough that if you can see the water, you'll see the sign!  Or you might want to take a drive to the beach or come up to campus look up for closer views. Whether you're a senior or underclassman, show some love for our community by posting pictures of this fly-by on social media with special shout outs of support for our seniors!
Other key dates to keep in mind:
May 18th: Seniors need to stop by campus to pick up their caps and gowns
May 29th: Our Virtual Baccalaureate
May 30th: Graduation Celebration and Parade
About the Writer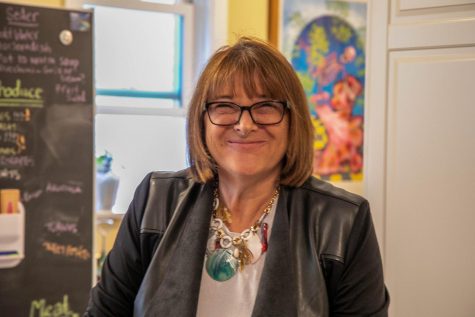 Karen S. Davis, CJE, Adviser
Karen S. Davis is an Emmy-winning Producer/Writer, nationally certified Journalism Educator, avid photographer, digital storyteller and proud adviser to...