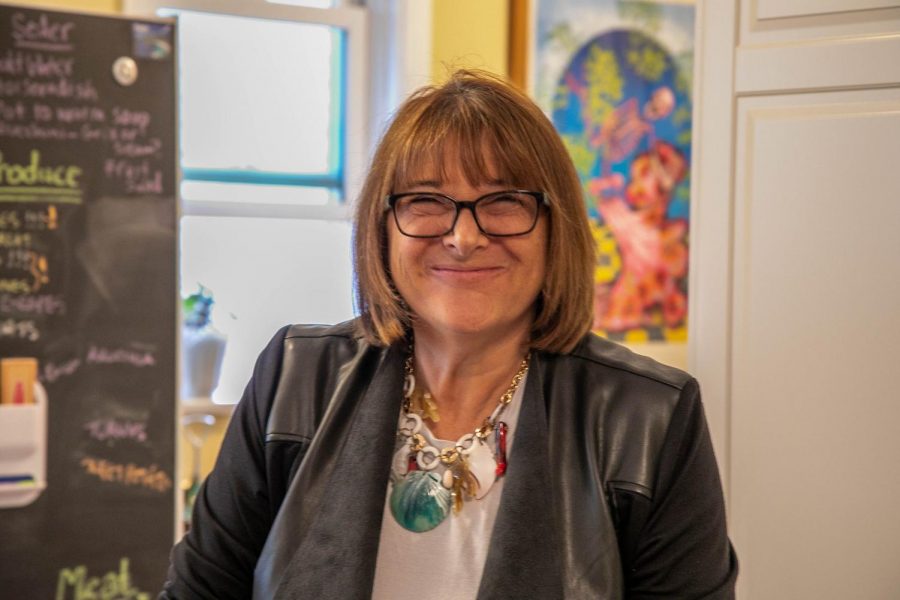 Karen S. Davis is an Emmy-winning Producer/Writer, nationally certified Journalism Educator, avid photographer, digital storyteller and proud adviser to The Spartacus and Spartan TV.
Where I Was Born:   Kingston, NY

Why I joined The Spartacus:  As a former TV writer, producer and exec- turned- educator, I have a passion for helping budding journalists find the right words, the truest images, the most powerful sounds to tell impactful stories that will help others make good, informed decisions. Plus I love seeing their faces when it's Pizza Day!

What I'm Passionate About:  Great storytelling, photography, travel and my family. Oh...and show tunes.
My Favorite Quote:
"Never doubt that a small group of thoughtful, committed citizens can change the world. Indeed, it's the only thing that ever has."  --Margaret Mead
My Role Model: 
Too many to name.
Karen S. Davis, CJE, Adviser
Jan 12, 2021

Words of Wisdom While Pitching in a Pandemic

(Story/Media)

May 31, 2020

Drive-In Graduation Saved the Day

(Media)

May 13, 2020

Tempus Interruptus for Athletes

(Story)

May 09, 2020

A "Banner" End to the Year!

(Story)