Lebanon Needs Our Help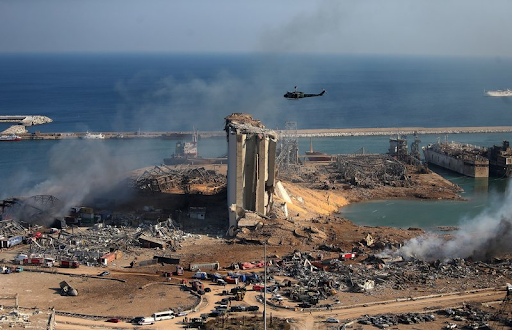 Rony Seikaly is no stranger to challenges. Being one of the first internationally-born NBA players to gain fame in the sport, Seikaly knows how to use his platform for good. So when the news of the explosions on August 4th in his birthplace of Beirut reached him, he took action immediately.
"Lebanon is bleeding," he said in a tweet. "We need your support." The blast, which was caused by the detonation of more than 3,000 tons of ammonium nitrate, has not only been catastrophic for Lebanon but for our Miami Country Day community as well. Seikaly's parents, grandparents of Mila Seikaly ('21), were two of the estimated 500,000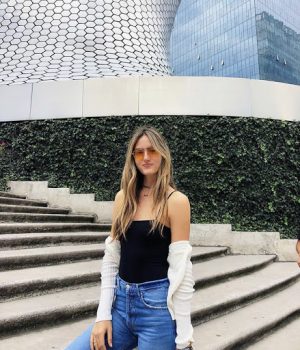 affected by the explosions that afternoon. Although they did sustain injuries, they have fortunately been released from the hospital and, like many others, been left homeless by this calamity. They have found temporary residence with relatives; others, however, have not been as lucky. 
Seikaly has organized a fundraiser that will raise money to go directly to those in need. According to his GoFundMe page, he "partnered with SEAL, a 501(c)3 non-profit organization founded in New York City, to help with this immediate crisis. Launched in 1997 by a group of Lebanese-Americans, SEAL has since played a critical role in helping underserved communities in Lebanon."  Through SEAL, several NGOs will receive financial support, including the Lebanese Red Cross, Beit El Baraka, Arcenciel, AlGhina, Lebanon Needs, Nusaned, and Offre Joie. 
Before their resignation several days following the disaster, the Lebanese cabinet declared a two-week state of emergency in Beirut. The 2,750-ton explosions killed at least 135 people, injured more than 500,000 and left up to 300,000 people homeless, with many still missing. 
On top of struggling with economic instability and the COVID-19 pandemic, the two explosions that occurred on August 4 in Lebanon's capital city have left Beirut in undeniable crisis. "It was very shocking," Mila says. "We thought things couldn't get worse and they did." 
Although non-nuclear, experts have proven that the blasts were more powerful than the Chernobyl disaster of 1986 as well as the FOAB – ATBIP, the Russian bomb nicknamed the "Father of All Bombs," according to Reuters. Studies have found that the Beirut blasts could be the strongest non-nuclear explosion ever recorded.
The explosions have been widely accepted as accidental. In September 2013, a Russian-leased cargo ship that was headed for Mozambique made an unexpected stop at Beirut. According to Aljazeera, Lebanese authorities then prevented the ship from continuing to its destination as a result of their concerns of safety as well as unpaid fees. Subsequently, the owner abandoned the ship, and its cargo of ammonium nitrate was taken to a hangar in the port where it was left unaccounted for nearly seven years.
The blasts were believed to have been set by a cargo of fireworks that caught fire. The dark red color of the smoke from the blasts themselves also supports the claim of an explosion of ammonium nitrate above all other theories of causation, according to explosives expert Dr. Rachel Lance. However, many have begun to point fingers to the corruption of the Lebanese government for mishandling hazardous materials. Although there is ambiguity surrounding who is to blame for this disaster, the disastrous repercussions caused by the explosions are undoubtable. 
To make a donation to this cause, click the link here and help Lebanon.
About the Contributor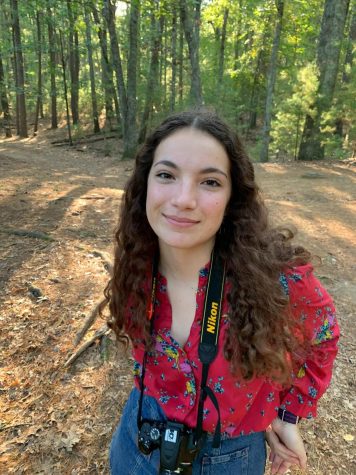 Giulianna Bruce, Editor in Chief
Giulianna Bruce is a senior at MCDS and she's so excited to be this year's Editor-in-Chief of The Spartacus! Giulianna joined three years ago with the...