September 28, 2020
The Spartacus continues to be committed to getting your questions answered. One of the queries we received from a student was this:  Are the measures we are taking during...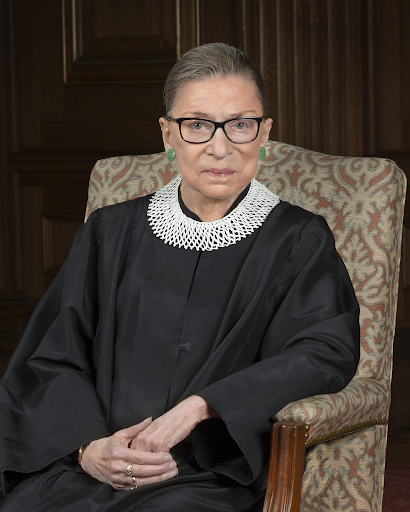 By Giulianna Bruce, Editor in Chief
September 28, 2020
Like many things this year, the passing of Justice Ruth Bader Ginsburg immediately became politically polarized. On one side, Republicans began scrambling to find a replacement...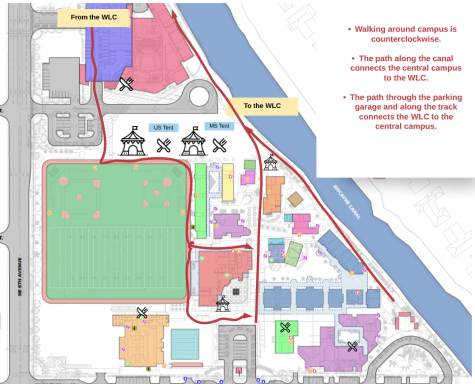 Getting Around Do's and Don'ts
September 20, 2020

On Campus During Hybrid: What You Need to Know
September 20, 2020