Remote Learning From Another Time Zone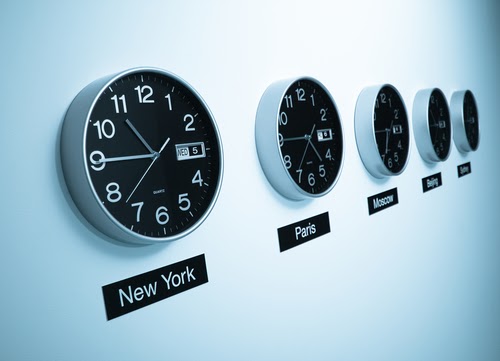 While everyone has experienced remote learning at this point, not everyone has done it online, from another time zone or even, from another country. For these students, starting high school and college has had some real twists, turns and late nights.
Anastasjia Moskvina, a freshman at University of Colorado Boulder, graduated from Country Day last year.  Rather than being with other Freshmen, she finds herself in Europe.  "The toughest aspects of this online experience are focusing while you're in class because you could just turn off your camera and not pay attention. But to make it work, you have to force yourself to [focus]." She is not alone in finding focus to be challenging or to stay on task and concentrate. "I think the biggest thing I learned from this is that you really have to work on yourself in order to succeed on your own. This online experience is basically based on yourself. Nobody is going to force you to do anything- you have to motivate yourself'," she adds.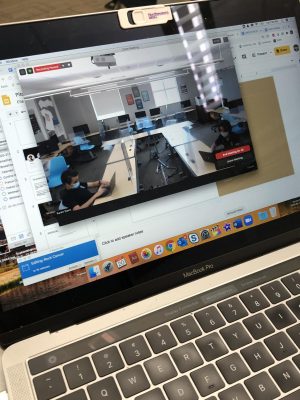 Masha Dubovitsky and Sofia Davy (both contributors to this article) are MCDS Freshmen. Masha is in Baden-Baden, Germany while Sofia is with her family in Marrakesh, Morocco, remote learning from different time zones. 
Sofia, five hours ahead of Miami, finds that it's taught her to be "more productive and manage my time better. I finish school later in the evenings so I do not have as much time to do homework."  But she also feels that the day drags on longer when you are doing school with a time difference. The upside is this:  "I can sleep in." She does her work in the mornings before school starts so that she does not have to stay up until midnight or later doing school work for school.
Masha is 6 hours ahead but finds the lateness of classes affecting her sleep. "The time difference has some positive and negative aspects. I get to wake up at around 11am or 12pm, but then I also have to stay up until 9pm-10pm and on Thursdays until midnight doing classes and this is a pain." She explained how her sleep schedule really changed because of this. 
Melissa Chera is enrolled in the International  School of Monaco but Zooming into school from Moscow, Russia. Her experience being in class from a different time zone isn't as extreme as it is for the others who connect to the United States from Europe. Which schedule does she prefer?  "I definitely prefer my schedule without a time difference since I have been used to this schedule my whole life until corona started." 
Masha, like Sofia, advises others in this situation to  get enough sleep during the night and "to get your homework done in the mornings to have that out of the way after finishing classes late at night."  But her biggest tip is this: "Don't stress or worry too much since this is going to be over soon!"