New Spartans on campus
Perspectives From New Peers
The new kid on the block. A status that can be challenging for some, but two students at Miami Country Day School found it to be a good experience. Sloane Gittler and Hartley Sussman speak out on their perspectives as new students.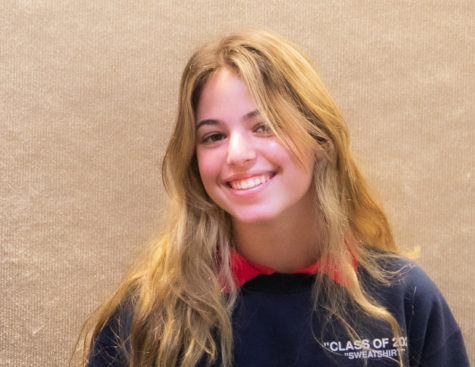 Sloane moved Ohio, where she attended Western Reserve Academy. In her junior year, she made the transition to Miami's sun and sandy beaches. According to Sloane, her time at MCDS so far has been very positive.
"I like the students because they are very nice and welcoming; they made sure I knew where all of my classes were and introduced me to people. " Gittler said.
Another new student is Hartley Sussman. Before Miami, Hartley lived in Toronto Canada, and studied at the Community Hebrew Academy of Toronto (CHAT). Like Sloane, Hartley feels very satisfied with his new environment.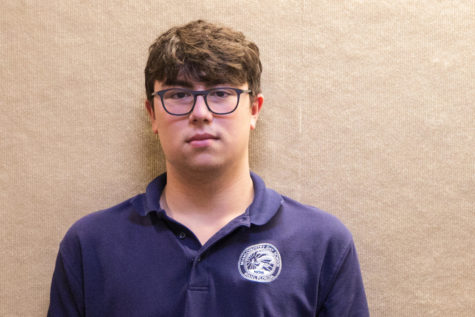 "I feel welcome here. It was an easy transition." Hartley said. Both Sloane and Hartley agree that school activities helped to make their transition easy. Sloane attributes this feeling of welcoming to "the way that the MCDS has it set up activities for new student coming in. They do a lot of activities to make sure you meet people."
Unfortunately, not all students feel this way. Perhaps in order to make more successful transitions, Miami Country Day can share their obviously successful strategies for making sure new students feel welcome. If more schools inhabited these plans, there would be far less turmoil for new students around the country.
In the words of Robin Hobb,  "there is so little in life so reassuring as a genuine welcome!"
"
"
There is little in life so reassuring as a genuine welcome
— Robin Hobb
.".