Breaking News!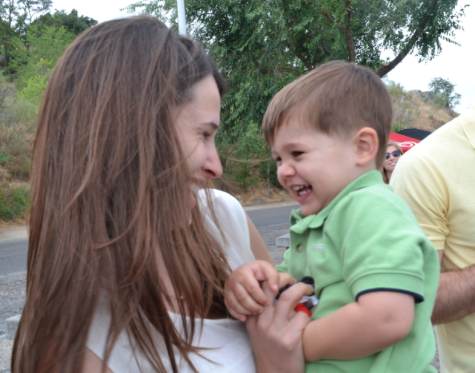 Although GATEway ¡Madrid! students will always be Spartans at heart, we have found a replacement for the remainder of our journey. After a week of separation, Mrs. Smith has been reunited with her husband and two year old son, Jack. Upon riding through the doors of our residencia in his tricked out stroller, everyone volunteered him to be our little mascot, our little Spartan.
About the Writer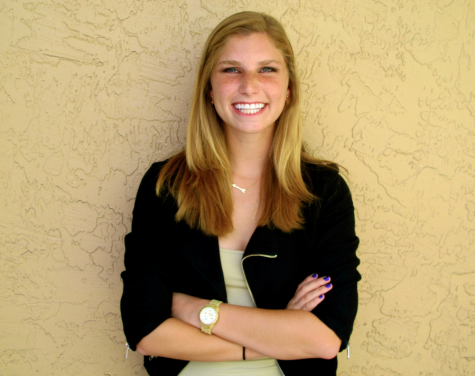 Jaclyn Lash, Spartacus Writer
Jaclyn Lash, a member of the class of 2015, has been at Miami Country Day School since sixth grade. As a rising senior, she was elected to office as the...