The Fantasy vs The Real- Mrs. Martinez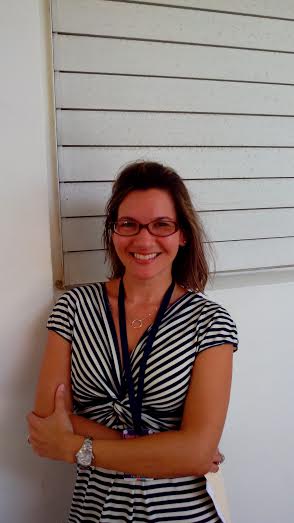 Former publisher, Mrs. Kristina Martinez, thought it would be infinitely more satisfying to work with students. As a new face to the Spartan community, she finds physical familiarity in the school as it reminds her of her old high school. "MCDS is grand on many levels," she says. When not teaching, Ms. Martinez's "fantasy self" hits the beach frequently and often travels to many places, all while reading plenty of books and doing her own writing. In reality, cooking for her loved ones and taking evening walks are the things she enjoys most. As an avid reader, her favorite books are: Possession by A.S. Byatt, The Heart of a Witch by Judith Hawkes, and The Great Gatsby by F. Scott Fitzgerald, worlds, she is not ashamed to say, that she feels the need to dive back into every few years! Mrs. Martinez hopes for an experience at Country Day that not only provides opportunity for professional growth, but also personal growth.  She cares and presses her students to care. Mrs. Martinez teaches US American Literature and comes to us from Doctor's Charter School in Miami Shores.
About the Photographer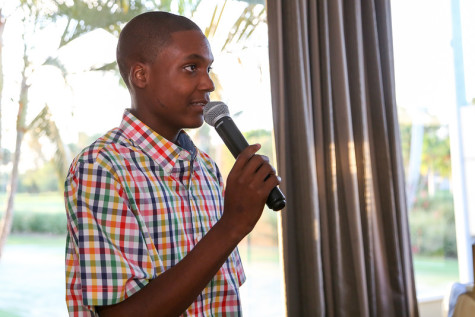 Dwight Spencer, Writer
Dwight Spencer Jr, class of 2016 president, is in his Senior at MCDS. When not fulfilling his duties as a student, Dwight can be seen as the orotund "Voice...