A Teacher Who Skydives For Fun- Mr. Rosas
"The gem cannot be polished without friction, nor man perfected without trials." This is some of the insight that Mr. Rosas, our new Upper School history teacher, has given his students throughout his years of teaching. He teaches Comparative Government and Economics to lowly seniors who need enlightenment. Something he did for fun last year was skydiving with the US Army Golden Knights. His favorite movies are the Star Wars trilogy, and The Godfather. The inspiration to become an educator came from his next door neighbor, who was a teacher in Harlem for 30 years. This wonderful woman motivated and mentored Mr. Rosas to make a difference in his community, and he has been carrying on this ideal for 20 years throughout several states. His favorite quote, "be the change you want to see in the world," which was originally stated by Gandhi, certainly permeates his teaching style, which emulates the essence of Gandhi's statement.
About the Writer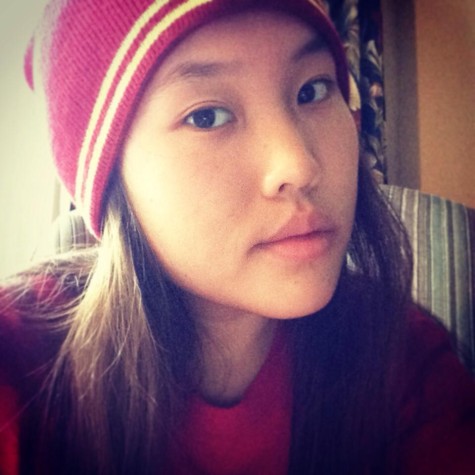 Jodi Bauson, Writer
Jodi Bauson is a senior at Country Day. Her special talents include eating an entire 12inch thin crust pizza in one sitting, movie marathons until the...