A New Home- Update
The Art of Gardening class has a new home.
After much contemplation, it was decided at a meeting in the beginning of November that there in fact will be an area dedicated for the Art of Gardening class. Chief Operating Officer, Gary Butts was very committed to finding a new home for the class. It is expected to stay in the grass area next to the J. Calvin Rose Center, for about 5-6 years before the launch of the new Athletic Center. It will share the same area with the lacrosse team(s) as they also utilize it for practice.
This is an update:
Check out the previous article:
https://www.thespartacus.com/993/campus-news/a-gardening-class-with-no-more-garden/
About the Contributor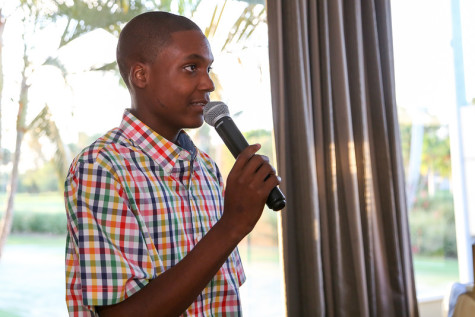 Dwight Spencer, Writer
Dwight Spencer Jr, class of 2016 president, is in his Senior at MCDS. When not fulfilling his duties as a student, Dwight can be seen as the orotund "Voice...