Pay 4 Play?
On October 30th, California Governor Gavin Newson signed the Fair Pay to Play Act into law, which allows college athletes to hire agents and be paid for endorsements. This law bypasses the longstanding NCAA ban on players' receiving monetary benefits. After the California lawmakers came out with the pay to play law, this changed the game.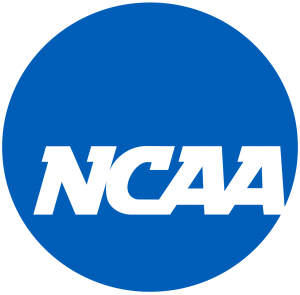 Sportscasters, athletes, sponsors and, here at Country Day, many students and coaches have opinions on this topic. Our reporter Morgan Dent investigates what might be next for student-athletes.
About the Contributor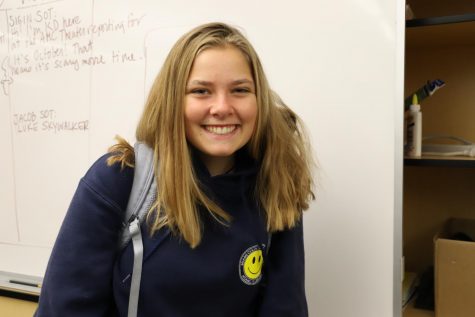 Morgan Dent, Online Editor
This is Senior Morgan's second year at MCDS, second on The Spartacus and first as our Online Editor.