Bye-bye Golf, Volleyball and Swimming!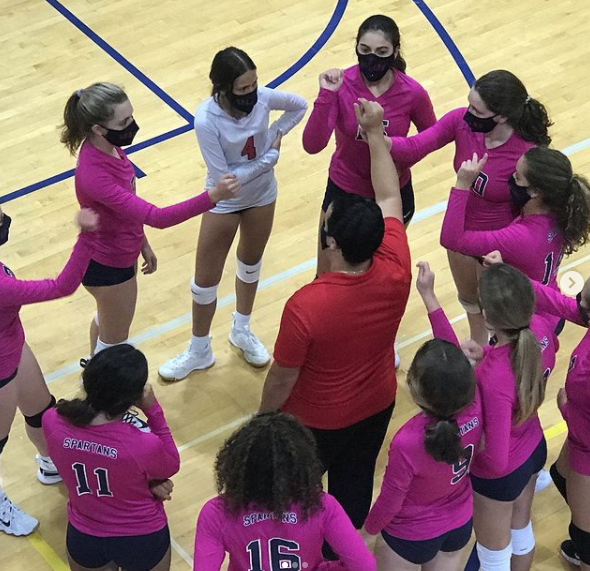 In case you didn't know, Fall sports are over and this week is the time to honor the athletes who played this season. The Fall Sports Awards Ceremony will take place on Wednesday, December 2 , at 7pm via Zoom.
Below are the links to each team's award ceremony…all student-athletes, families, and friends are welcome, according to Coach Sennett.